Nights of Lights ~ November 19 to January 31st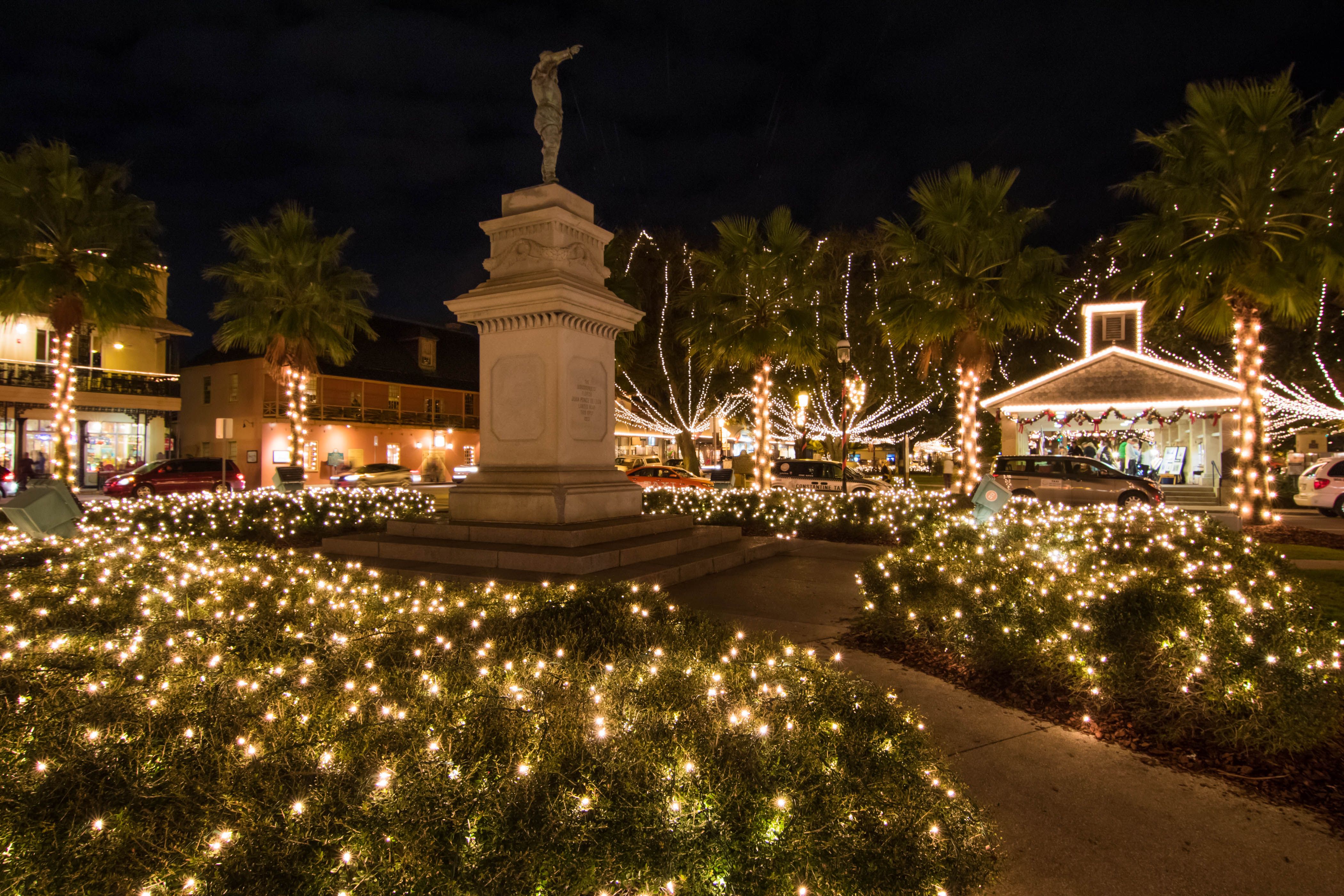 The holiday fun has not ended in Saint Augustine. Nights of Lights continues through January 31st. If you have not already come downtown at night you are missing a beautiful site. With over 3 million lights the city has an amazing festive feel.
St. Augustine Film Festival ~ January 19-22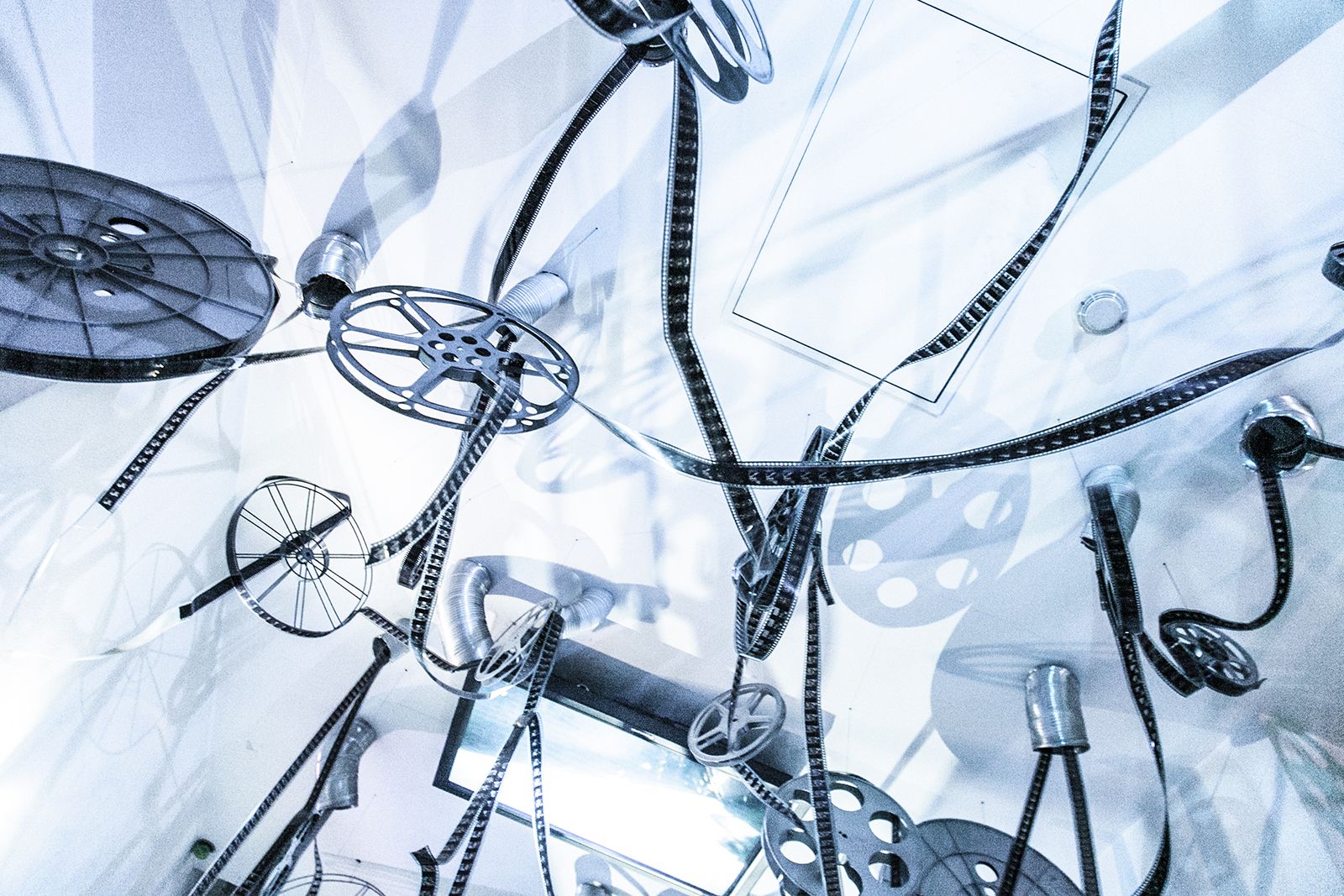 The 7th Annual festival will run January 19-22 with more than 30 films from all over the world. The movies will be shown at Flagler College and at Corazon Cinema & Café. The All Access pass allows you to preview the films on January 19. Individual tickets are available for the weekend movies. The festival includes opportunities to meet the filmmakers at the Friday Night Opening Gala, Saturday Night Party, and Sunday Night Closing Gala .
For tickets or more information, go to www.staugfilmfest.com
Old City Pirate Fest ~ January 27-29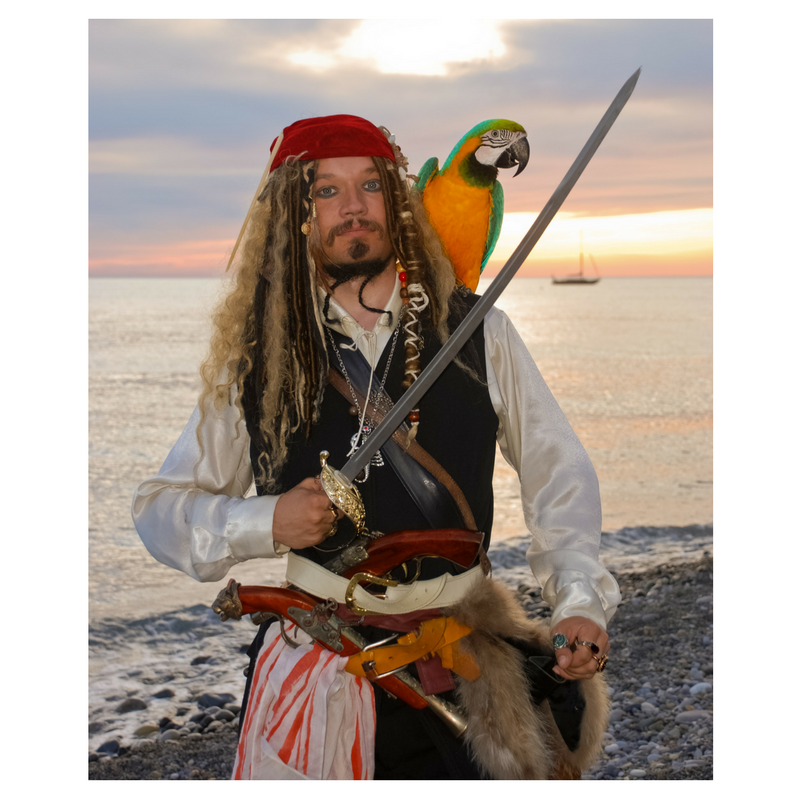 The St. Augustine Swashbucklers are hosting the First Annual Old City Pirate Fest in the Colonial Quarter, located at 33 Saint George St. Stop by the fest to see mermaids, musicians, dancers, blacksmithing, sword-fighting & black powder, weaponry demonstrations, gypsies, magicians, and other performers
For more information please visit https://staugustineswashbucklers.com/old-city-pirate-fest/