Nights of Lights ~ November 19 to January 31st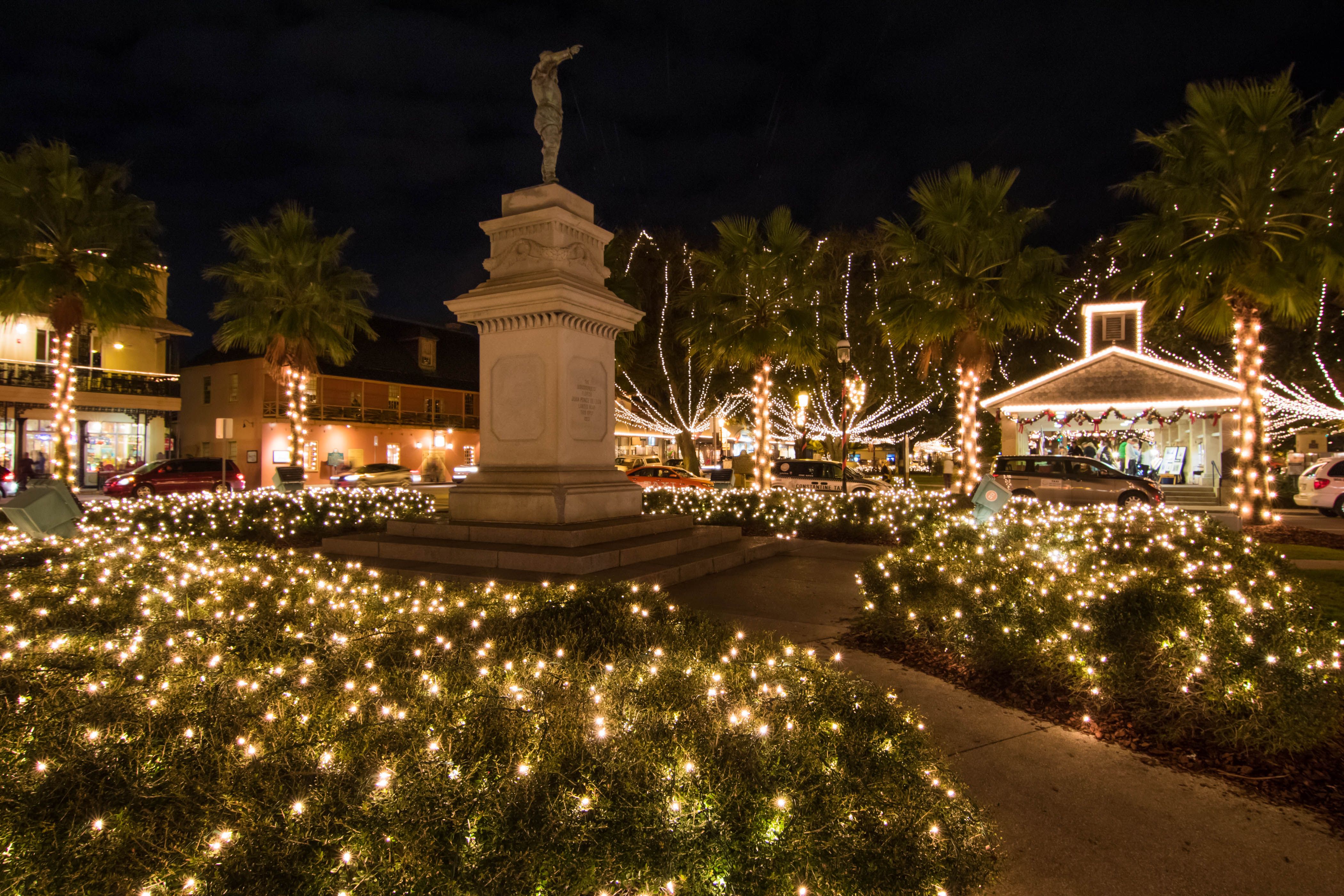 The holiday fun has not ended in Saint Augustine. Nights of Lights continues through January 31st. If you have not already come downtown at night you are missing a beautiful site. With over 3 million lights the city has an amazing festive feel.
Dressing Downton Exhibit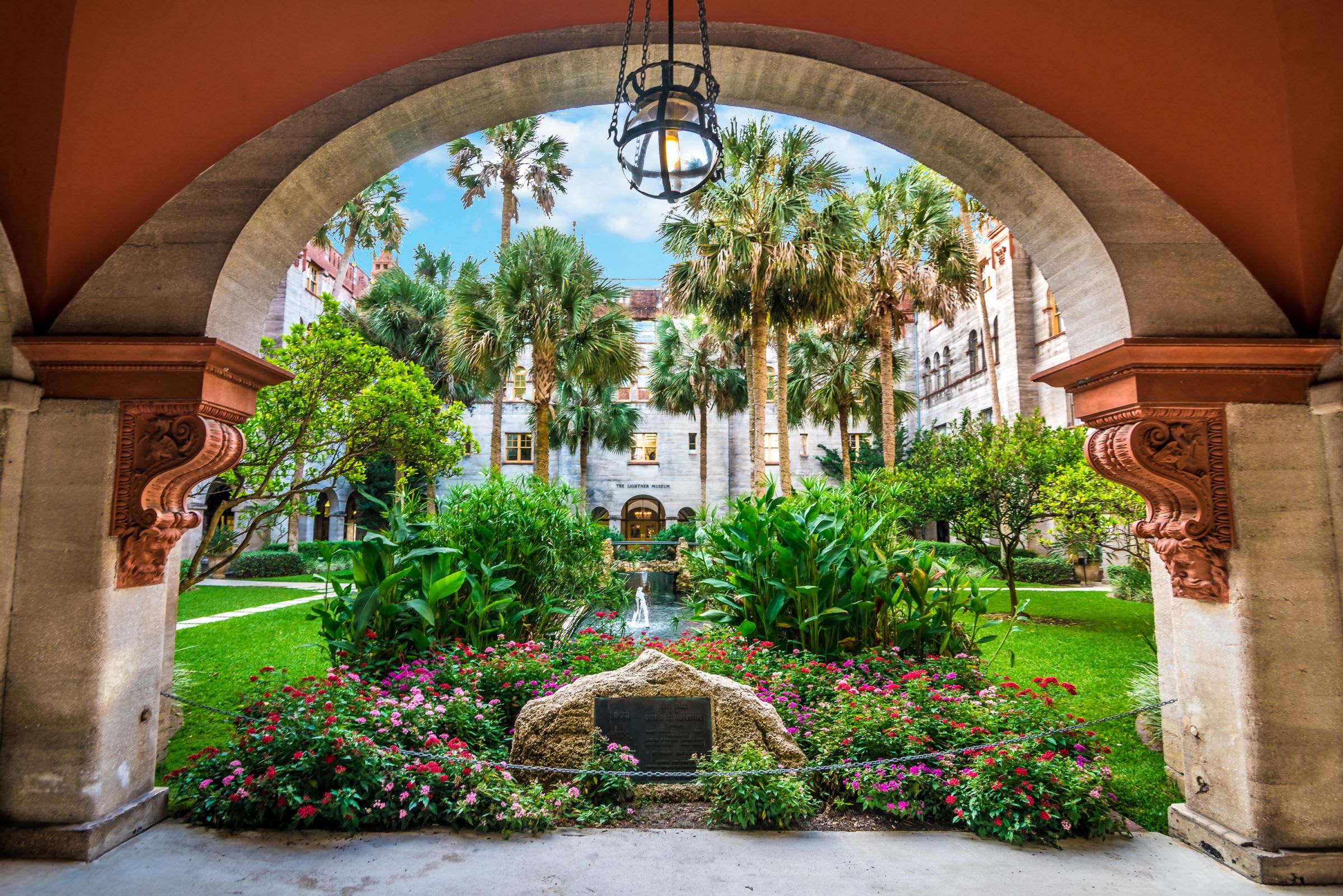 This amazing exhibit has been extended through February 4th. Visit the Lightner Museum and see this special event in the Grand Ballroom. "Dressing Downton, Changing Fashion for Changing Times is an exquisite exhibition of 36 costumes and accessories paired to perfection in engaging vignettes, immersed amongst Otto Lightner's collection of turn of the century fine art and furniture. Many museum pieces in storage and others presently being restored will be on view for the first time as a part of the exhibition. "
St. Augustine Film Festival ~ January 18-21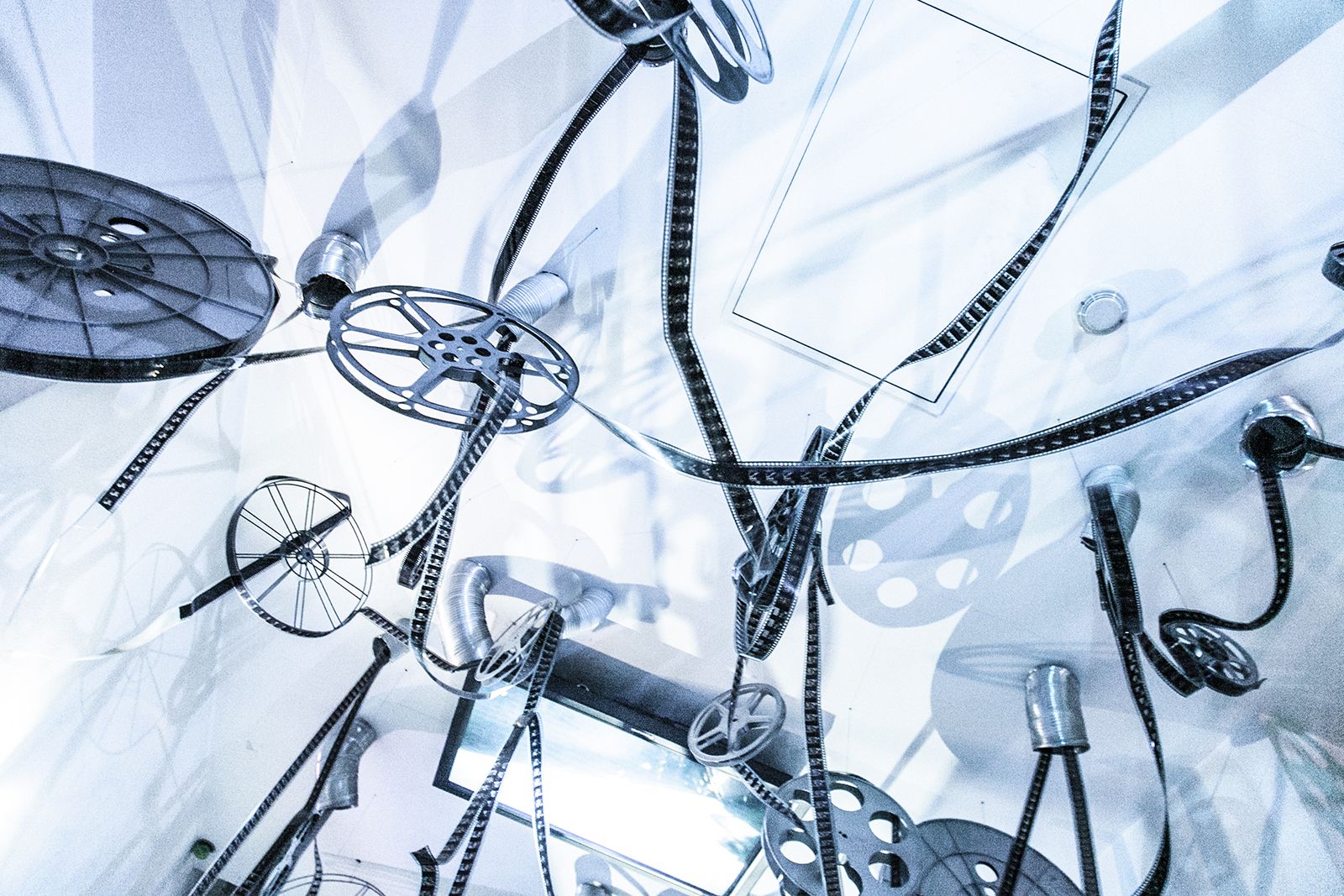 The 8th Annual festival will run January 19-22 with more than 30 films from all over the world. The movies will be shown at Flagler College and at Corazon Cinema & Café. The All Access pass allows you to preview the films on January 18th. Individual tickets are available for the weekend movies. The festival includes opportunities to meet the filmmakers, directors and actors.
For tickets or more information, go to www.staugfilmfest.com