35th Annual Cathedral Festival
The 35th Annual Cathedral Festival is right around the corner. The festival will be held from February 28th - March 1st. All the fun will be located at the Mission Nobre de Dios. Advanced ride tickets are on SALE NOW for $15.00 a sheet (20). Most rides require 4-6 tickets and can be purchased at Carmelo's, Ameris Bank locations, Early Education Center and the Cathedral Parish School office.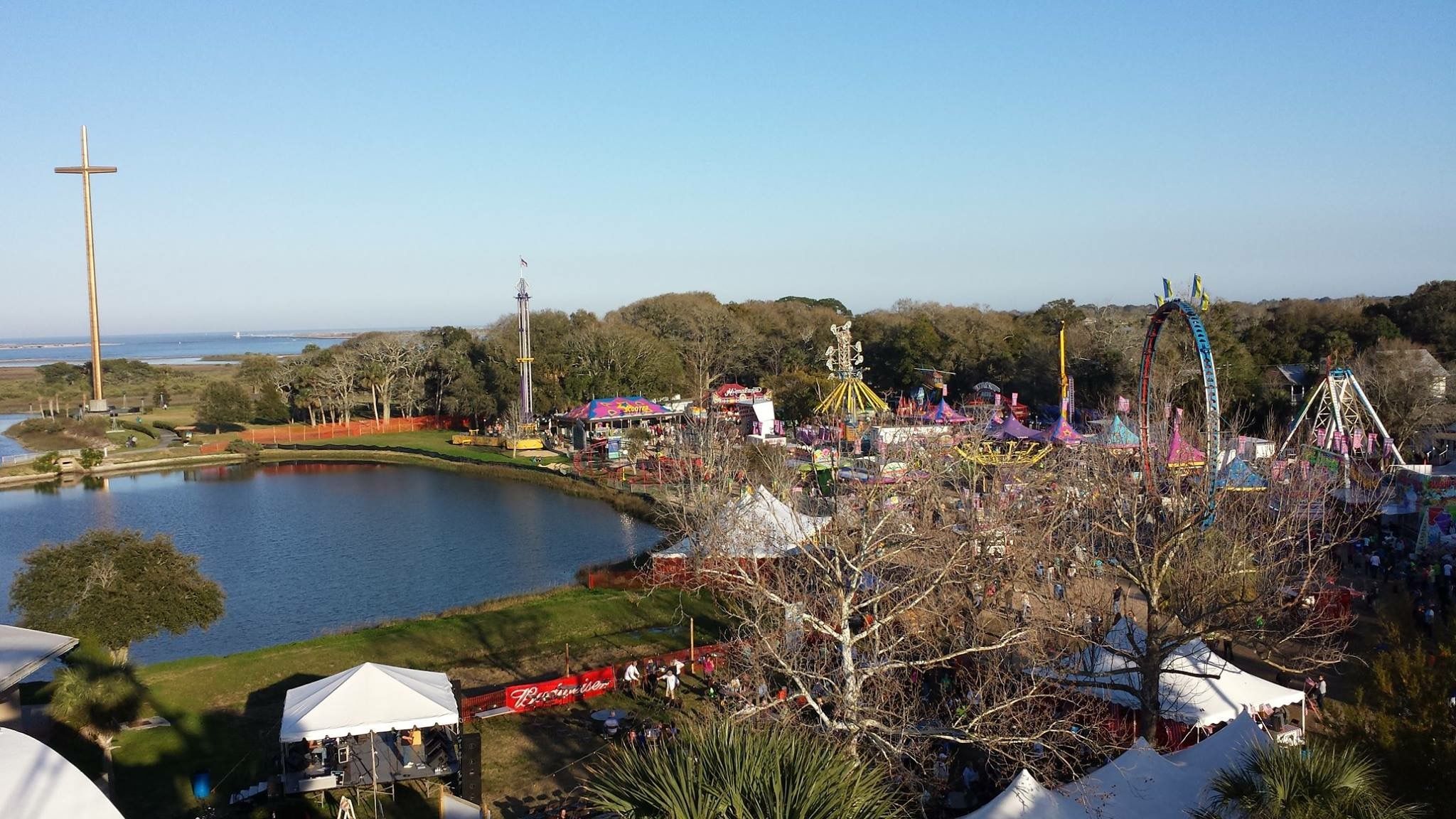 Admission:
adults $5
children 11-17 and adults 65+ $3
children under 10 and active duty military are admitted free.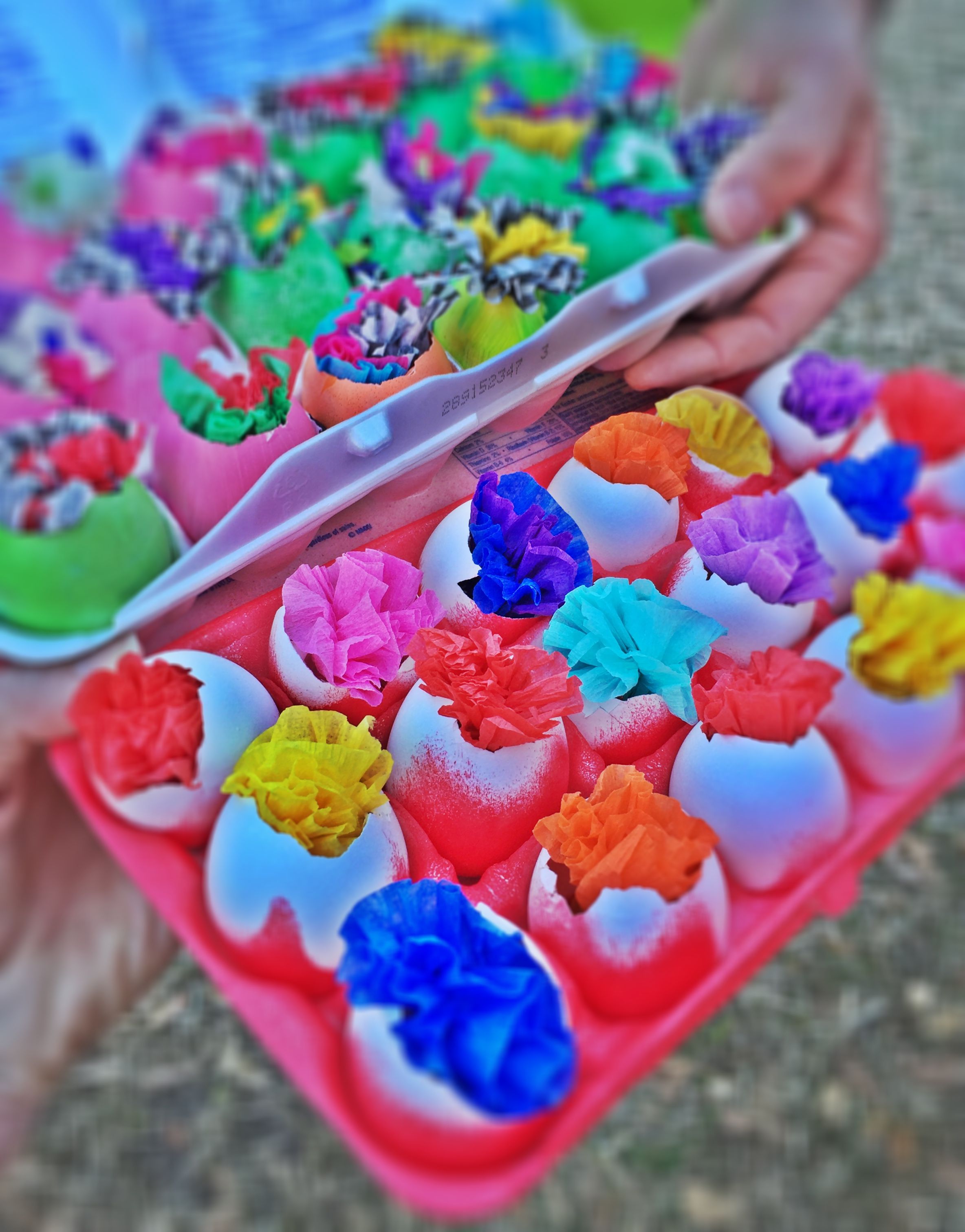 Festival Hours: **Friday, February 28, 2020 - 5:00 p.m. to 10:30 p.m.
**Saturday, February 29, 2020 - Noon to 10:30 p.m. (Fireworks at 9:00 p.m.)
**Sunday, March 1, 2020 - Noon to 9:00 p.m. (Fireworks rain date)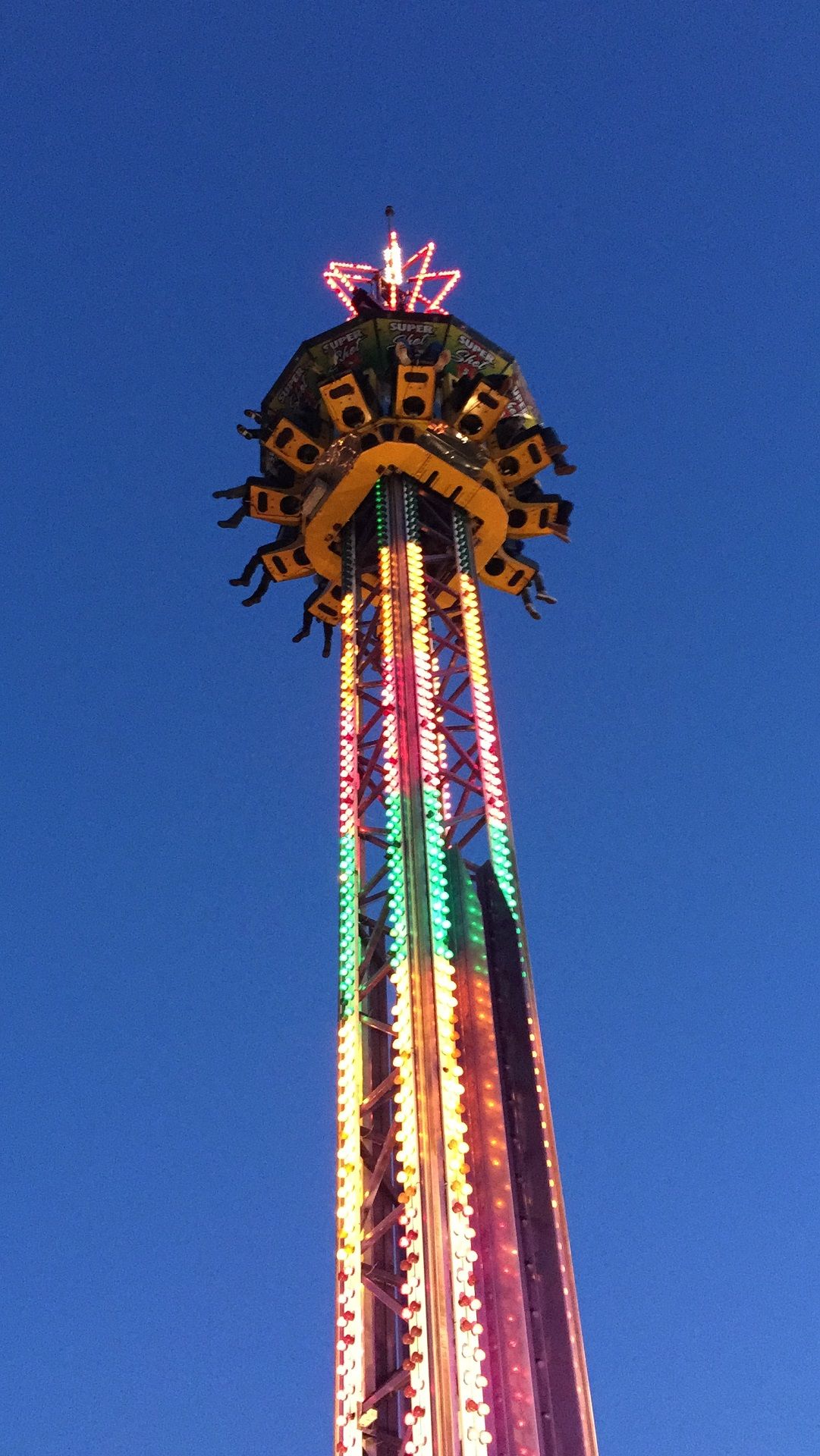 Festival Directions: From Interstate 95: turn East on State Road 16. Right turn on San Marco Ave. Prince of Peace Church is located by the Cross on the Shrine grounds.
Parking: The festival grounds will have limited parking. Downtown St. Augustine has several paid lots within walking distance.
Bring your appetite! The festival will have a variety of choices: hamburgers, hot dogs, french fries, cotton candy, baked goods, and much more. A famous fried shrimp dinner will take place on Sunday from noon to 8:00pm (until sold out). Soft drinks, wine and beer will also be available.
Don't miss out!! A silent auction (Sunday: 12-5) and super raffle will also take place. Silent auction prizes include gift certificates, sporting events and so much more.
The raffle drawing will start on Sunday at 6pm. A grand prize, 2nd place prize and 3rd place prize will be handed out to the winners of the super raffle.
If you need more information: Click here to get all the information on the Festival.