The St. Augustine Distillery had it's official release of the Double Cask Bourbon this past Friday. As residents of St. Augustine it is exciting to see this happen. This is the first Bourbon to be put in a barrel and sold since Prohibition in the state of Florida.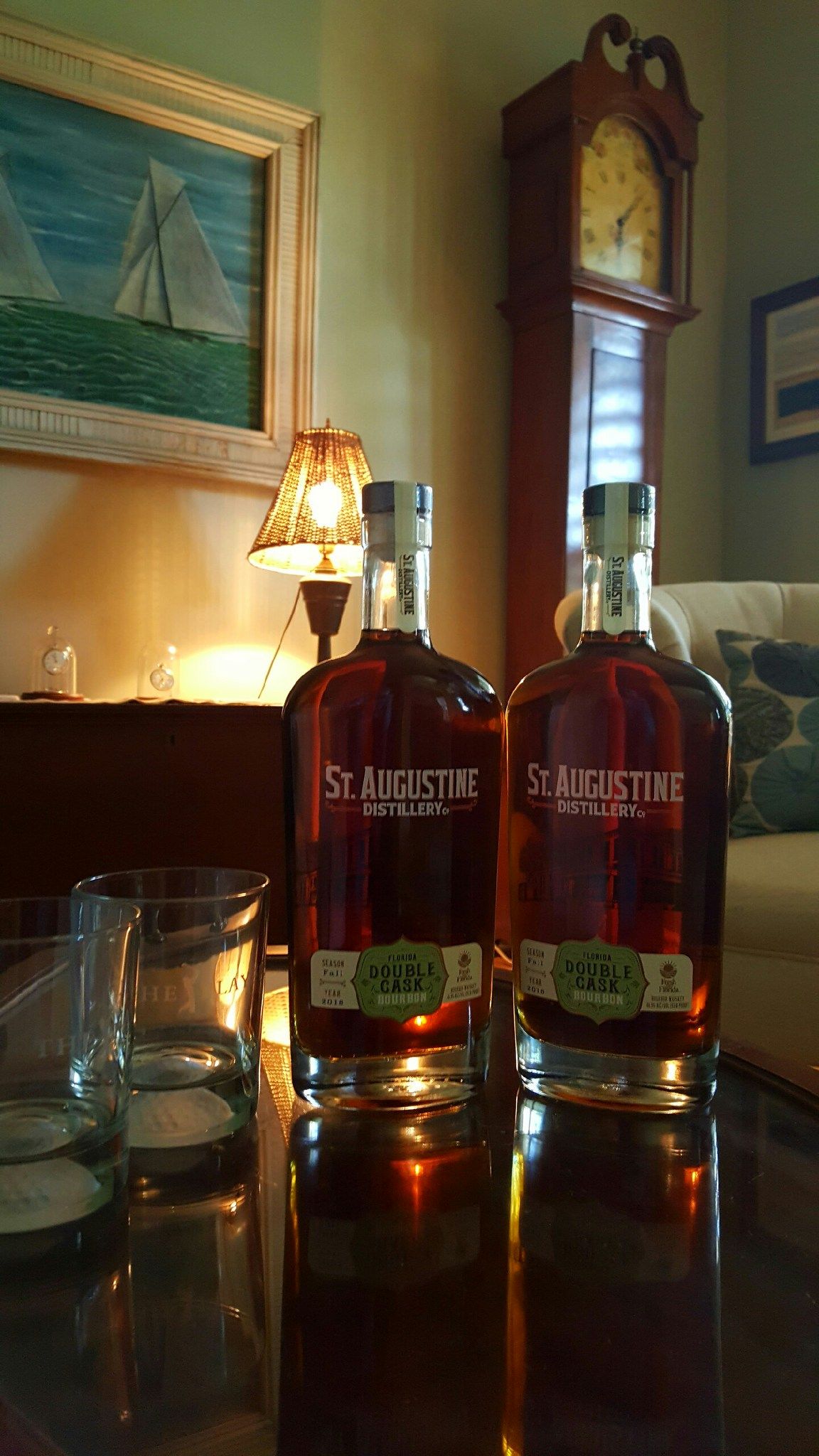 Here is a portion of the Bourbon Release Date Announcement from St. Augustine Distillery-
"St. Augustine Distillery is proud to present Florida Double Cask Bourbon. This bourbon is made from a mash bill of 60% regional corn, 22% malted barley and 18% regional wheat. The grains are milled and mashed on site, and fermented with proprietary yeast strains in closed-top fermenters. The mash is distilled in a Vendome 750-gallon stripping still, and the spent grains are sent to local farmers for cattle feed – eliminating any waste from the process. The resulting low wines are then distilled to final proof in a Vendome 550-gallon spirit still. The Double Cask Bourbon was barreled at 125 proof in 25-gallon, new oak barrels using several different char profiles. Due to Florida's heat and humidity, the decision was made to move a portion of the spirit into 53-gallon barrels to continue aging while preventing over-extraction. This first release is a combination of barrels ranging from 16 to 28 months of age. To really round out the spirit, the team decided to finish 7% of the spirit in port barrels. The resulting blend is round, fruity and well-balanced. After extensive bench trialing, the bourbon was bottled at 93.8 proof to best present the spirit's true flavor."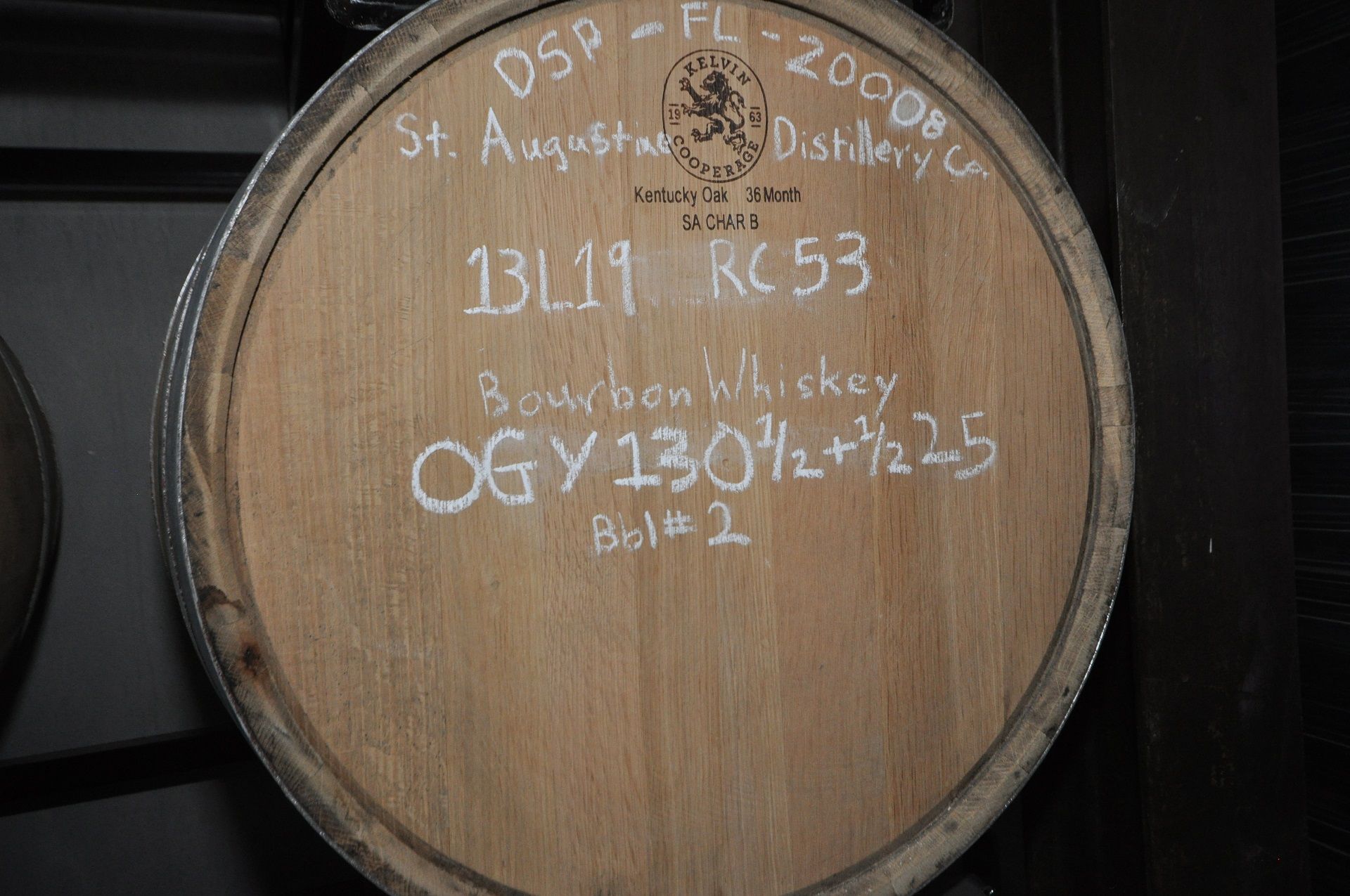 If you have never been to the St. Augustine Distillery it is well worth your time to stop by for a tour.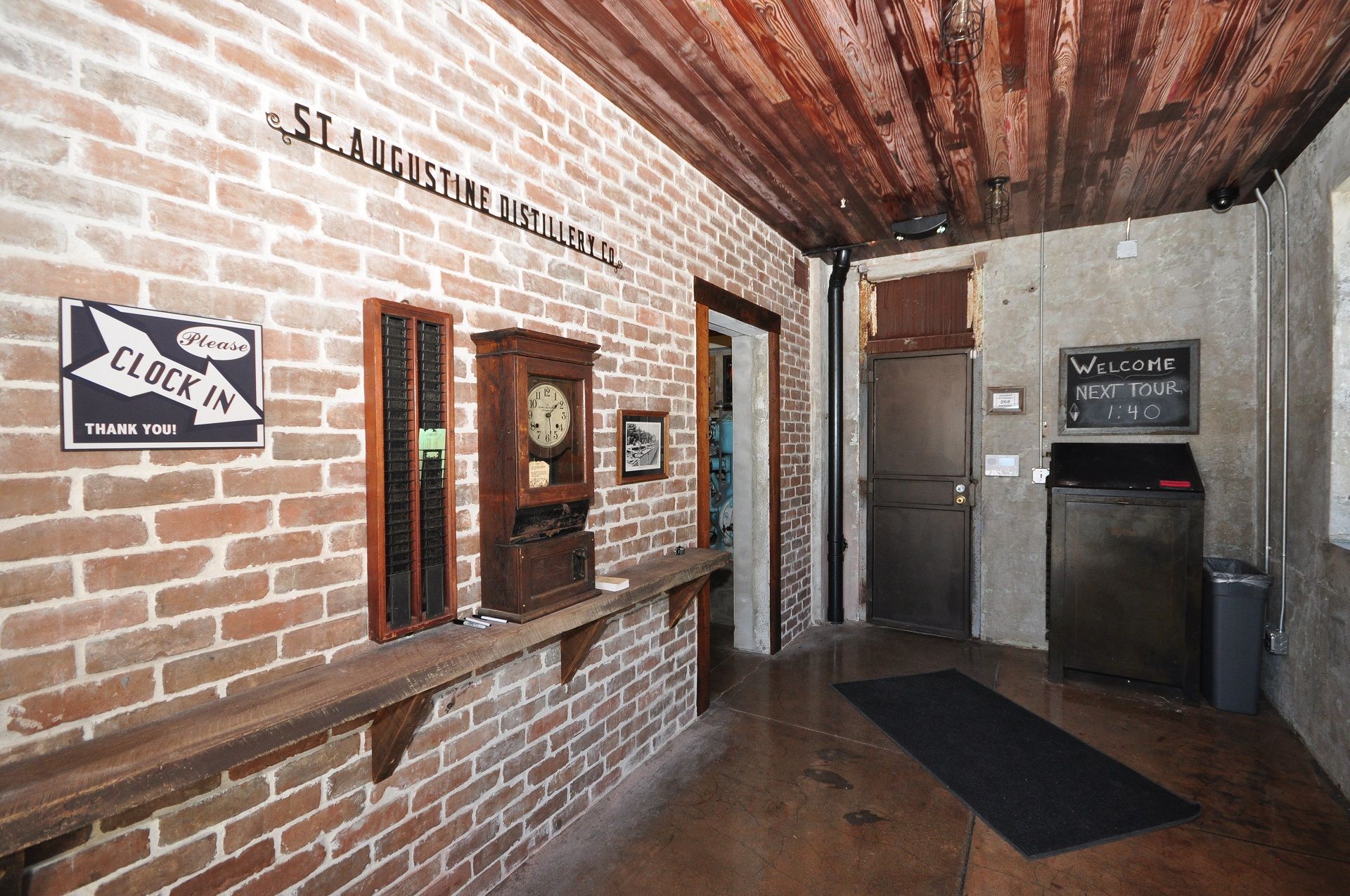 Visit the St. Augustine Distillery for more information on tours and other spirits they sell.