Concerts in the Plaza - Free!
28 years of fine folks, friendly faces, and great music ~
In St. Augustine, music fills the streets. Here, we are privileged to be surrounded by artistry galore. Every Thursday from 7 to 9 PM from Memorial Day through Labor Day, St. Augustine is hosting its finest musicians in the gazebo of the Plaza de la Constitucion. These concerts are free, so don't miss out!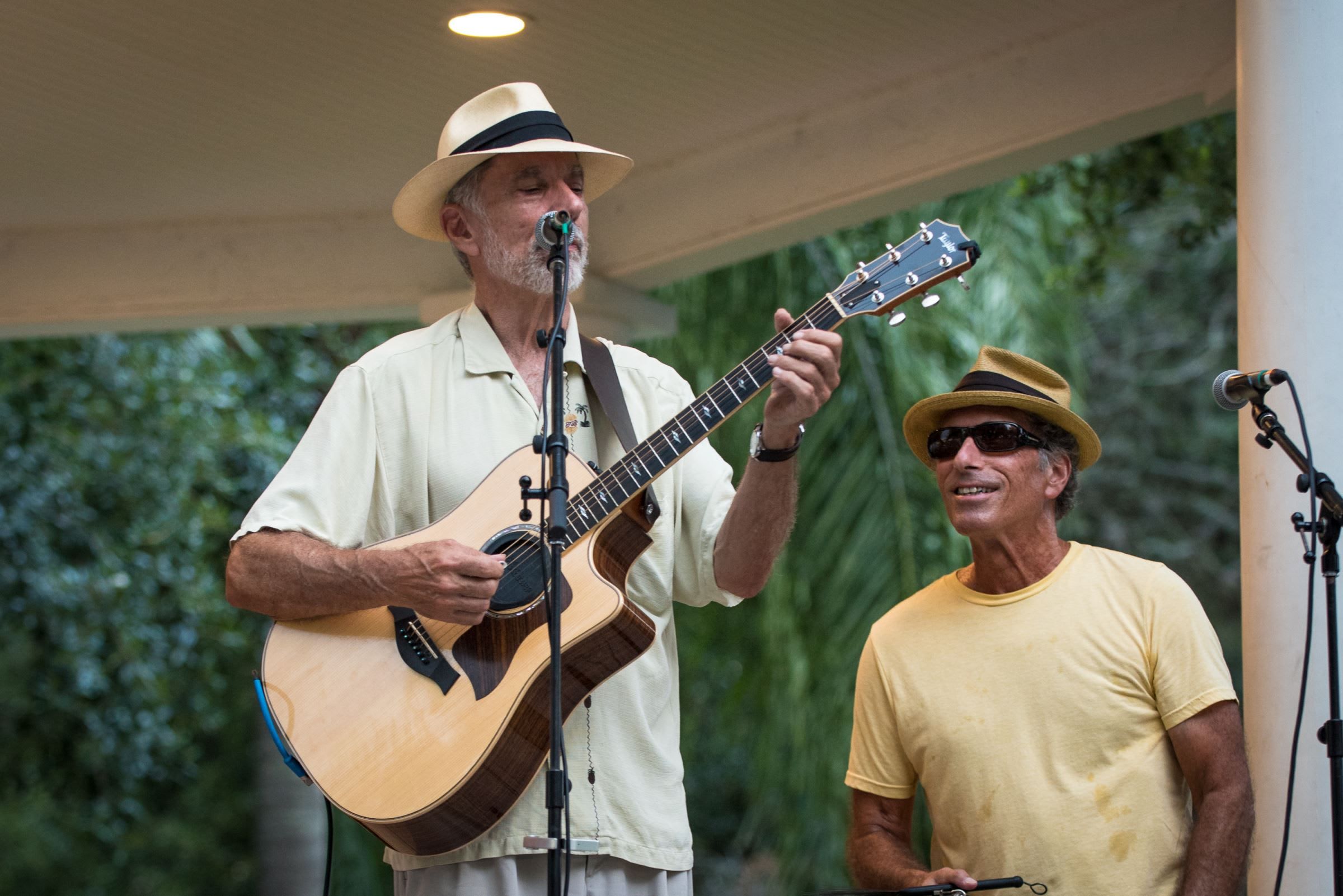 *Pictured: Lonesome Bert & The Skinny Lizards
2018 marks the 28th season of the Concerts in the Plaza series. These concerts are a great way to spend a relaxing Thursday evening in the park without spending a dime. Lounge under one of the ancient oaks, surrounded by our town's gorgeous historic architecture and friendly faces.
Bring your lawn chairs, beach blankets and towels for maximum Plaza de la Constitucion comfort. There's no better way to enjoy these phenomenal musical acts than with a packed picnic dinner and great friends. For added fun, bring paper and crayons for the kids, or even yourself! You'll find it is wonderfully calming and freeing to express your artistic side in such a calm and creative environment, surrounded by beautiful music.
At Century 21 Saltwater Property Group, we love our local musicians. To all our fantastic St. Augustine artists, thank you! Your music lights up our lives.
See you at the plaza!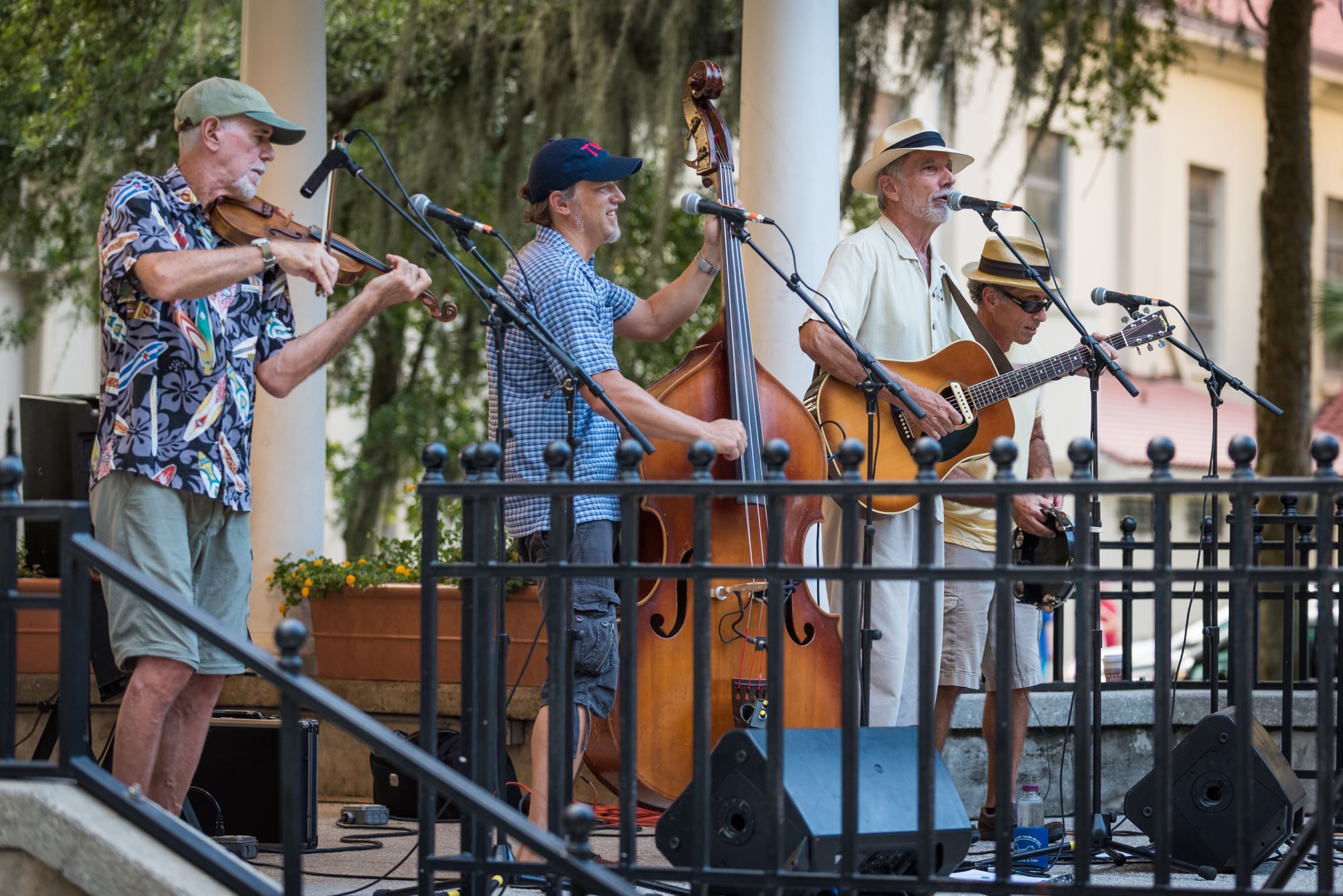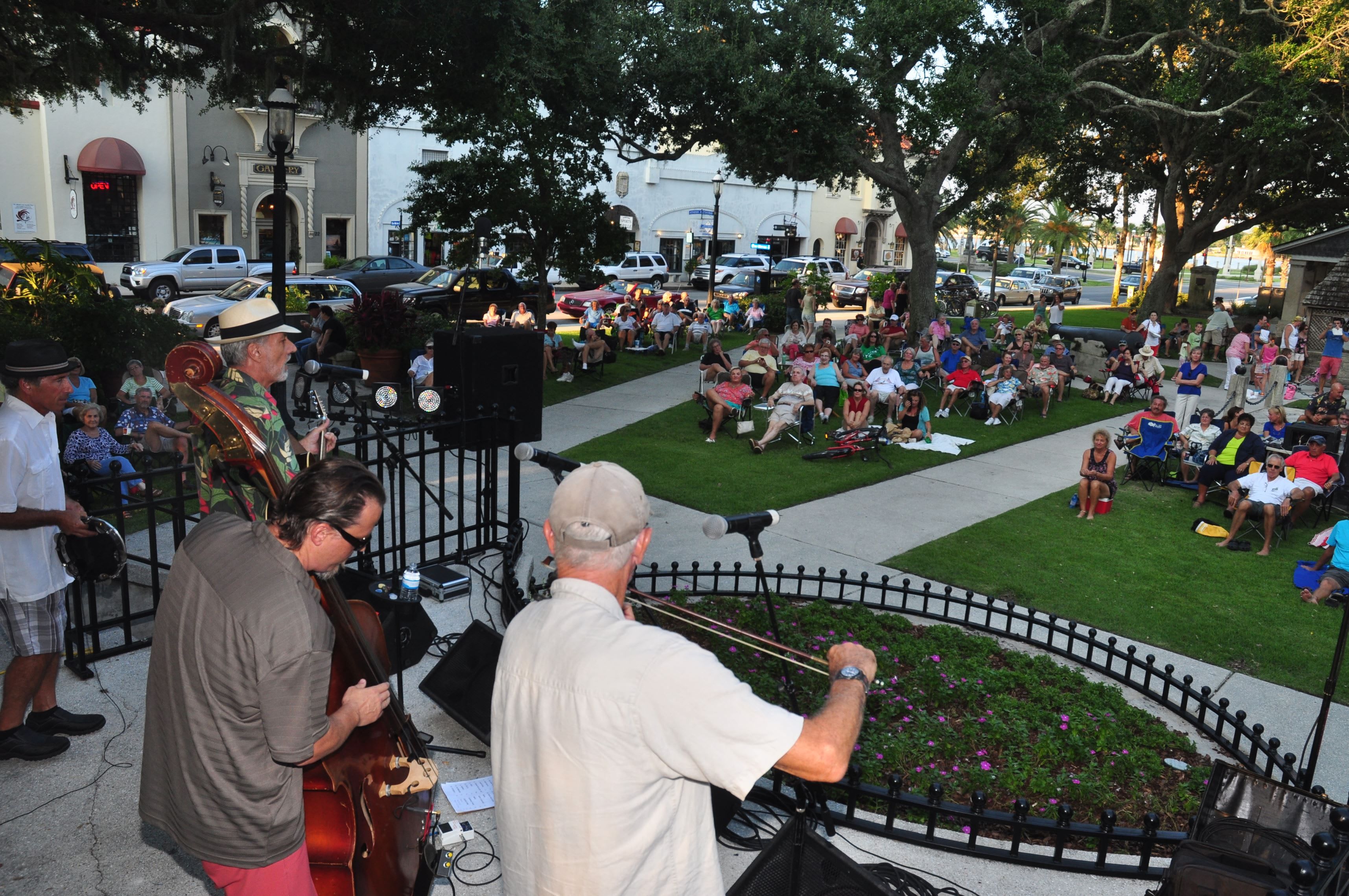 *Alcoholic beverages are not permitted in the Plaza
*Limited parking is available for free along King St. and Cathedral Pl.