FLAGLER COLLEGE IS BEAUTIFUL
We love the views from our office at Century 21 Saltwater Property Group. From the front balcony we look at the entrance to Flagler College and it is truly a beautiful place.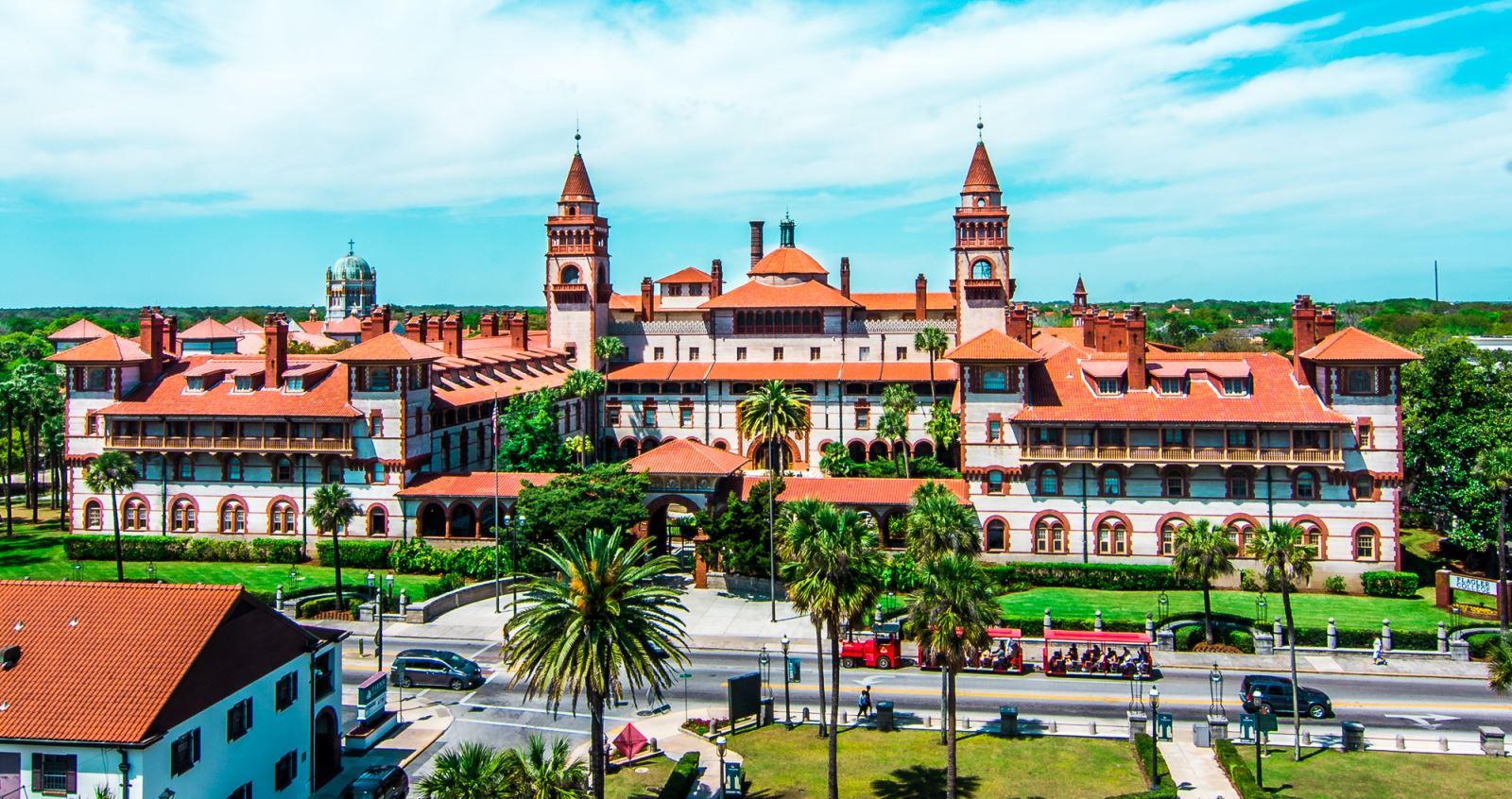 Cosmopolitan.com has a new article out naming the "30 of the Most Beautiful College Campuses in the World" , and Flagler College is on that list.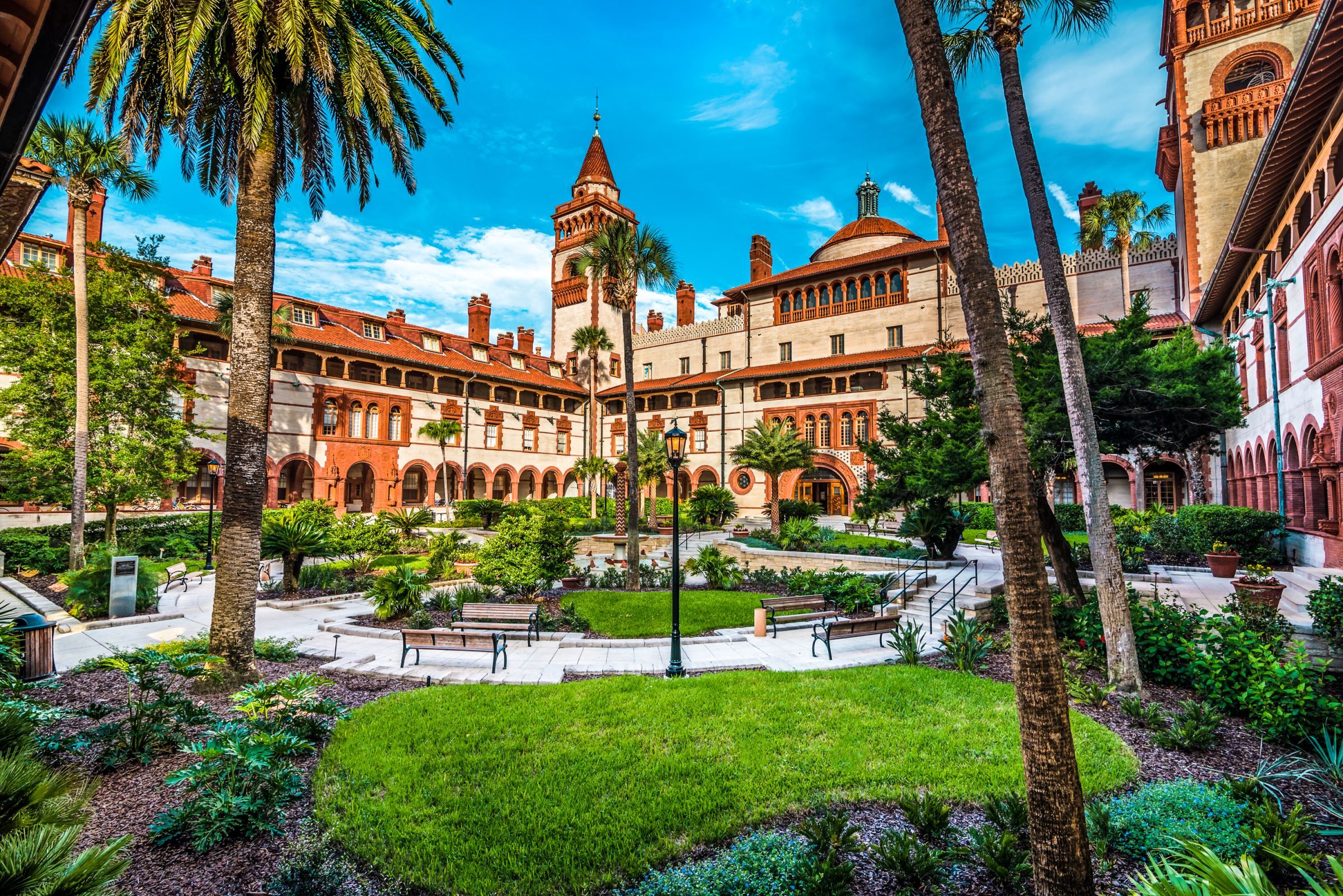 Next time you are in town make sure to do the Flagler College tour to see it all. https://legacy.flagler.edu/pages/tours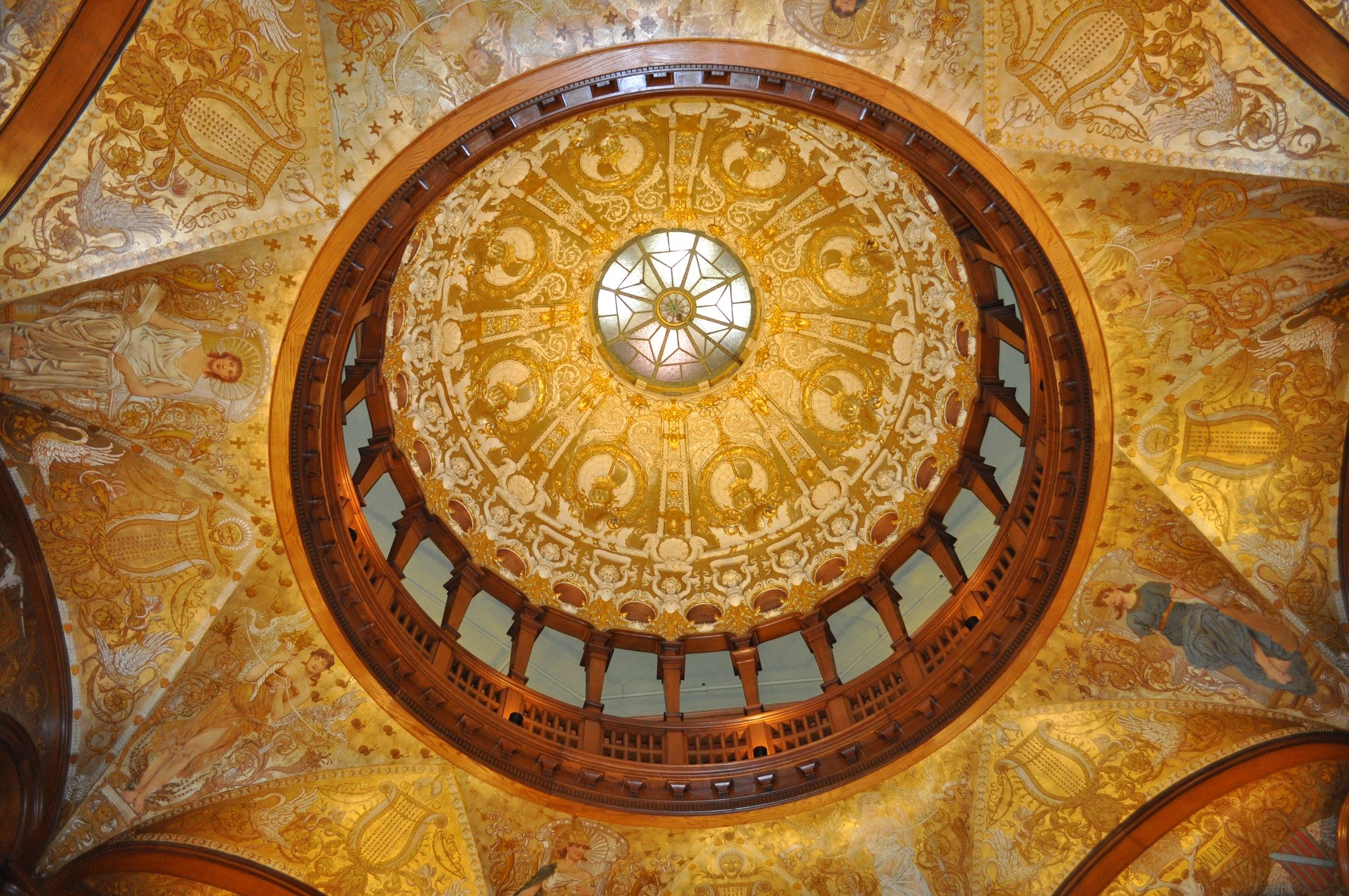 What an honor to be named among these very beautiful colleges - Trinity College Dublin, Dartmouth College New Hampshire, University of Glasglow Scotland, University of Hawaii of Manoa, and many more.