Greek Festival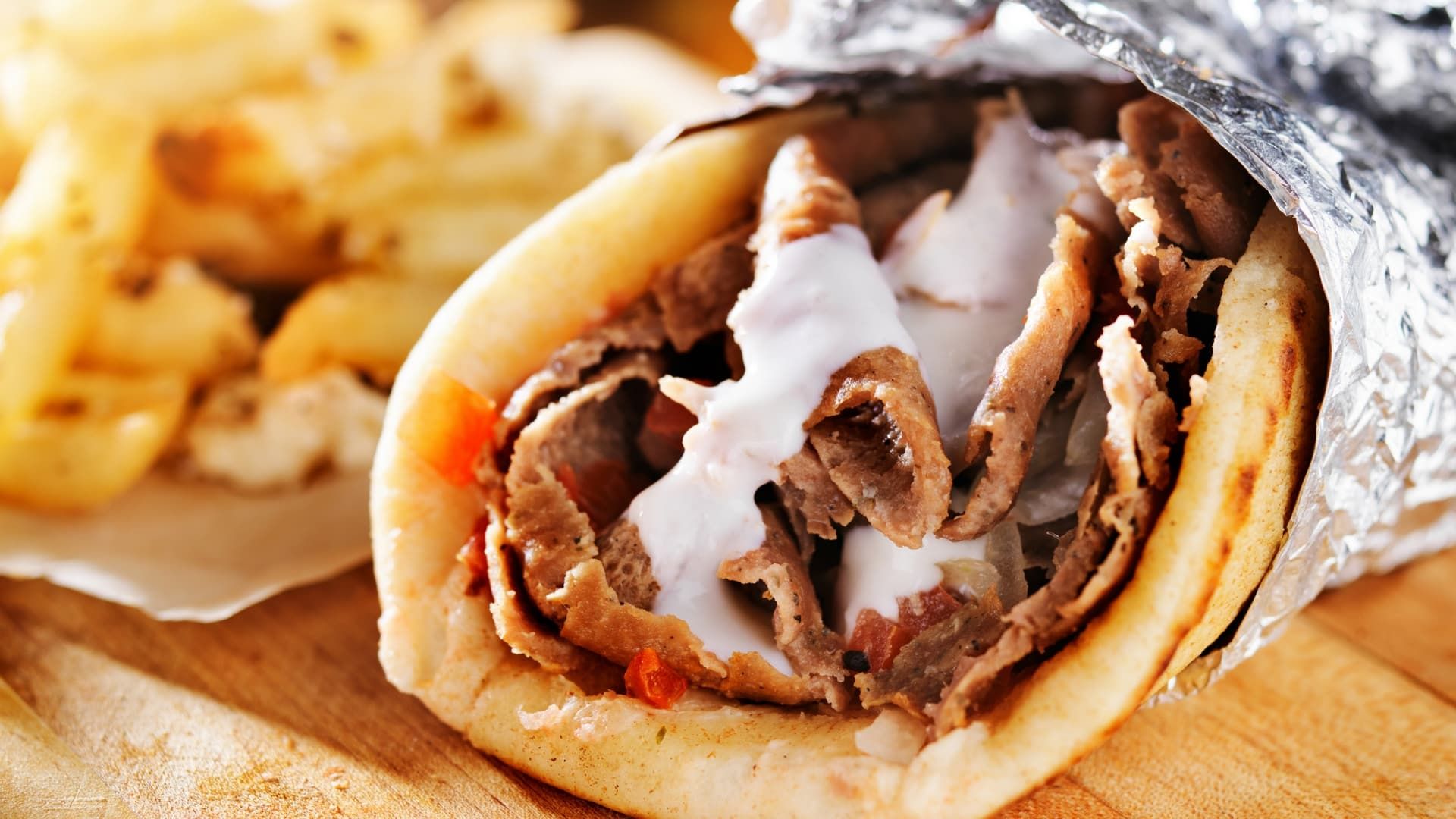 St. Augustine Greek Festival runs from Friday October 13th through Sunday October 15th at Francis Field. This celebration includes Greek food, live music throughout the weekend, dance performances, outdoor marketplace, children's activities and more. Admission is $5 for adults, children age 14 and under are free with paying adults. Free admission for active military and first responders. Visit stauggreekfest.com for more information.
St Augustine Children's Art Festival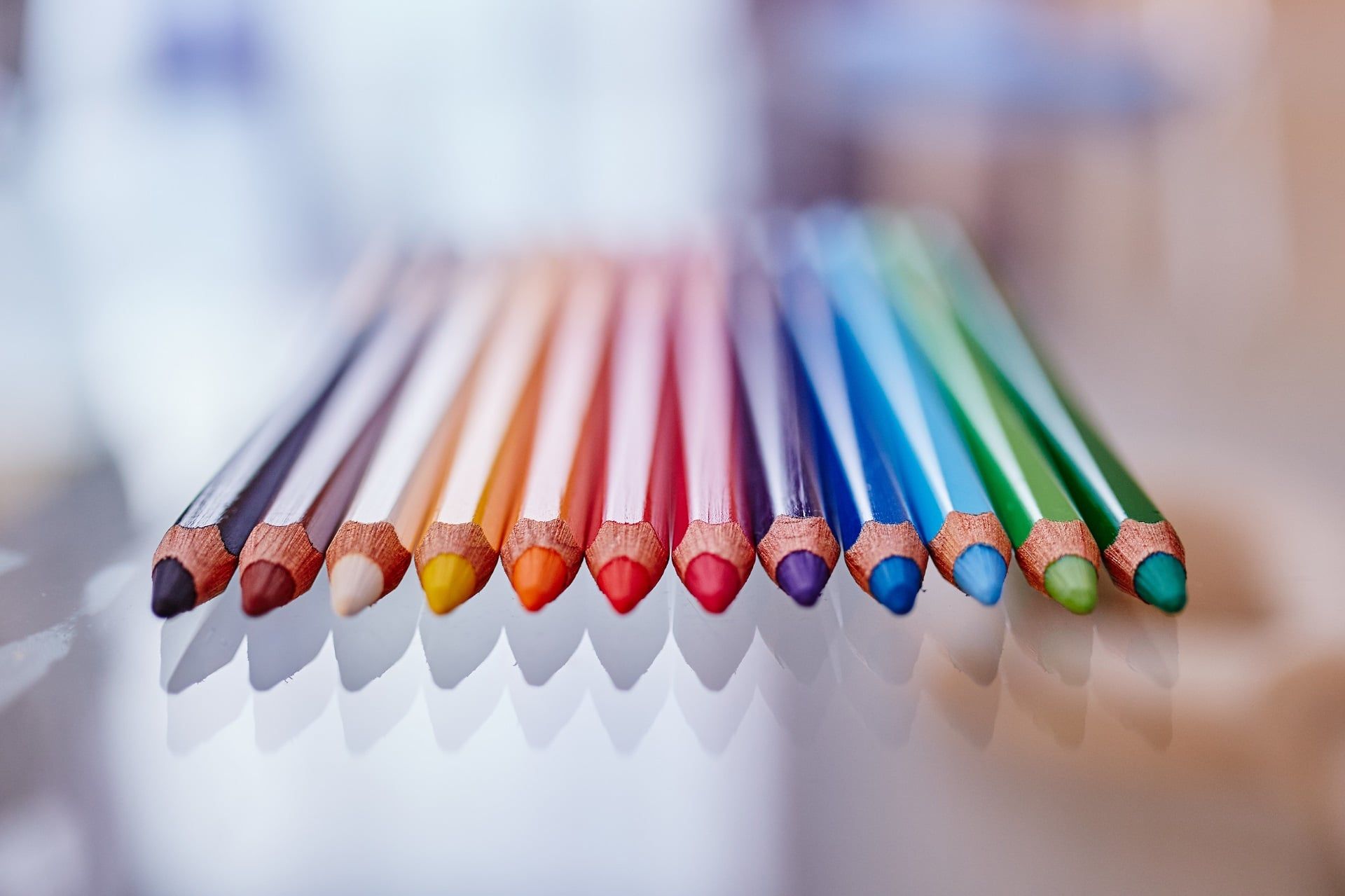 FOSAA's Fourth Annual Children's Arts Festival, is Sunday, October 15 from 10 a.m. to 3 p.m. at the St. Augustine Amphitheatre. Artists and organizations have donated time and talent to make this a great day filled with interactive arts activities. Activities include singing, dancing, playing instruments, a variety of art projects, puppet making, learning magic tricks, and many more. The concession stands will be open all day. FOSAA (Friends of the St Augustine Amphitheatre) is a non-profit organization dedicated to increasing usage of the Amphitheatre by the community. This event is free and is open to the public!
Haunted Barn - Rype & Readi, Downtown Farm Market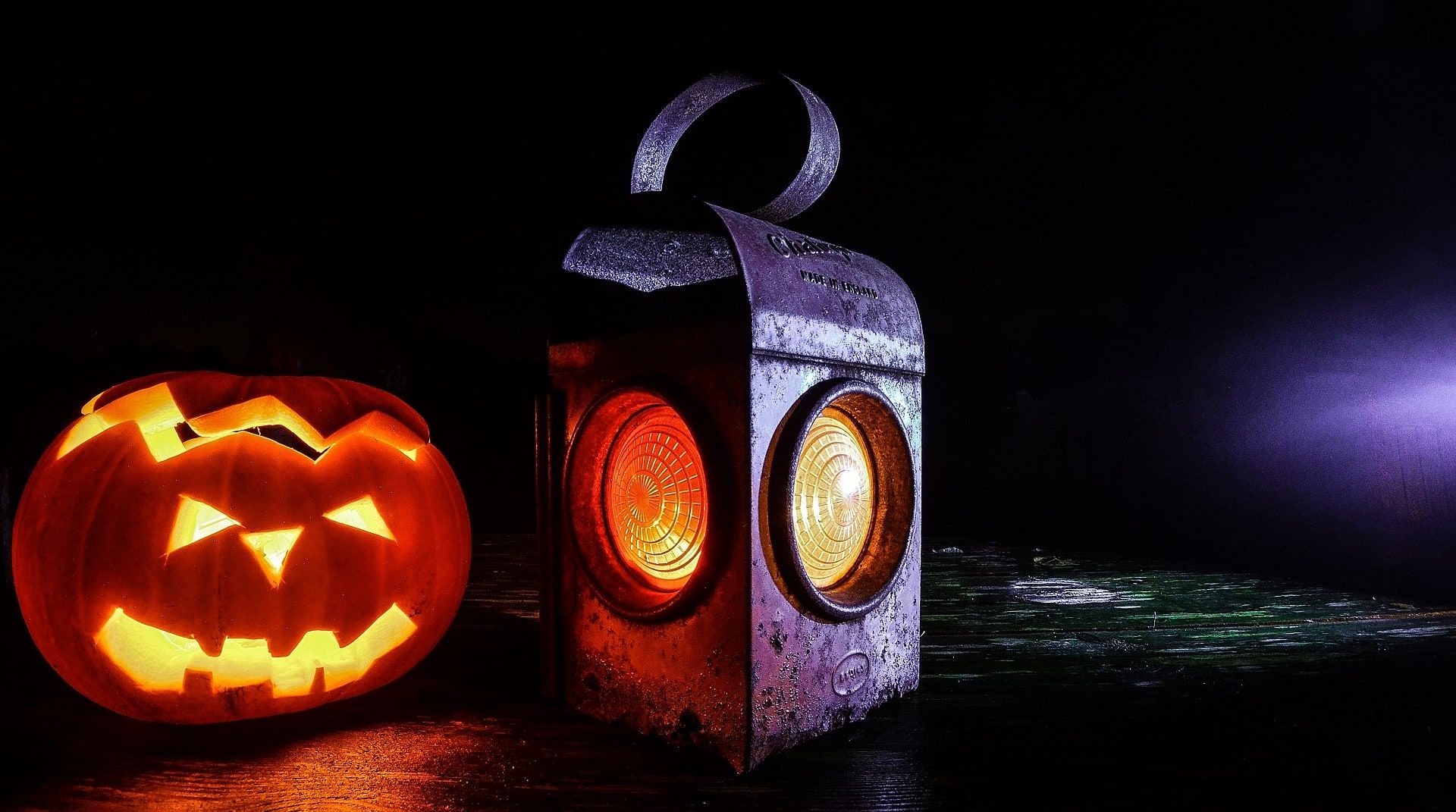 On October 13, 20 and 21st from 6:30 pm – 9:30 PM, Rype & Readi located at 115 La Quinta Place will be "shrouded in darkness and the creatures that lurk within are no longer bound by the rules. You'll experience the tribal fires of our scarecrows and witness the spooky stables as never before. Enjoy some delicious cider, a fresh doughnut, and join us for a Bite & Fright!" Admission is $5 with canned food donation and $8 without. The admission fee and canned goods will benefit Local Food Banks including Shepherd's Haven in Hastings; St. Francis House in St. Augustine; the Salvation Army. For a tamer night visit on Sunday, October 15th for kids 8 years and younger. This is the Not-So-Spooky night for the little ones. Must be accompanied by an adult. Get more information here.
Sykes and Cooper - Corn Maze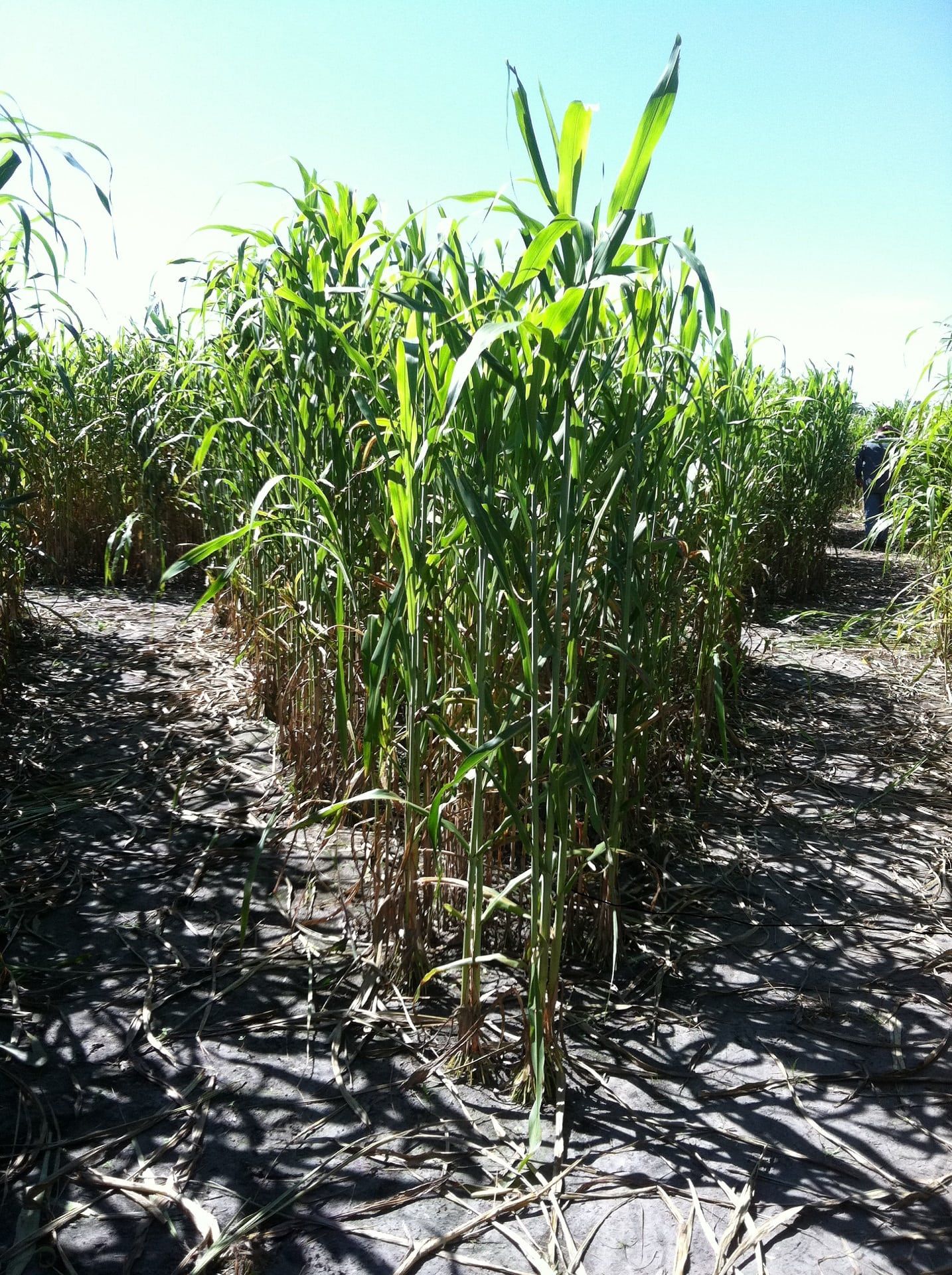 Visit Sykes and Cooper Farms in Elkton to experience this year's amazing corn maze filling over 9 acres. The maze is open Friday 6-10pm, Saturday 10am-10pm, and Sunday 11am-5pm from October 7th to the 29th. Admission is (ages 3 to 64): $10, children under 2 are free, Senior Citizens (65+) $8, and Military (with ID): $8. Included in the price of admission is the corn maze, hayride, playgrounds, cow milking station, duck races, cow train and farm animals. It is highly recommended to wear closed toed shoes! For more information on the corn maze visit https://www.sycofarms.com/