Grand Opening Celebration
We are happy to announce that Saltwater Property Group has joined forces with the leading iconic CENTURY 21 brand. We are now CENTURY 21 Saltwater Property Group, an independently owned and operated real estate brokerage, specifically designated as a "Fine Homes & Estates" office.
Please join us for our Grand Opening Celebration at the Government House on Thursday, December 8, 2016 from 5:30pm - 7:30pm.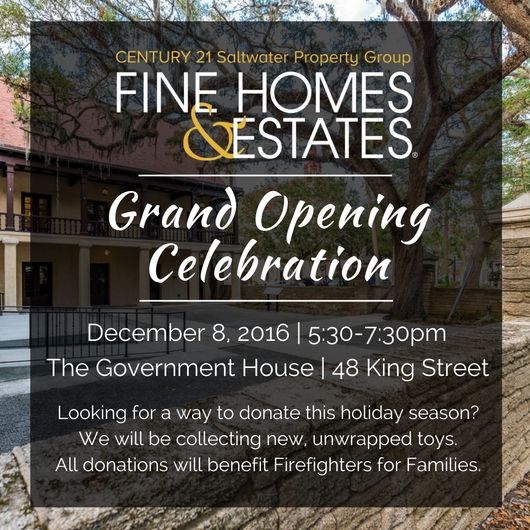 If you are looking for a way to "give back" this holiday season, we will be collecting donations of new, unwrapped toys to benefit Firefighters for Families.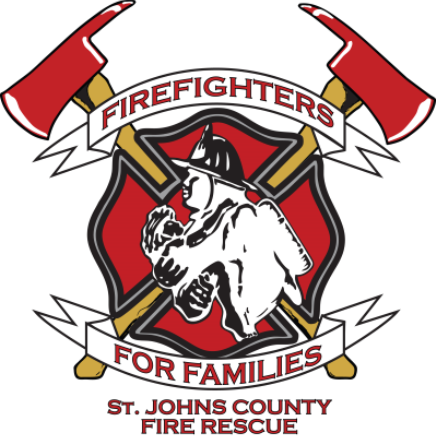 Firefighters for Families, a 501(c)3 organization established and operated by local firefighters and citizens. Firefighters for Families is a charity organization with a primary mission to provide assistance to families in need throughout St. Johns County (SJC). For many years, we have worked in a partnership with the SJC School District to provide a joyful holiday experience to underprivileged SJC families. In 2015, Firefighters for Families provided a holiday experience which included: toys, meals, essential clothing and school supplies for more than 260 SJC families and over 620 children.