Is Now a Good Time To Buy or Sell? YES!
Century 21 Market Update - August, 2018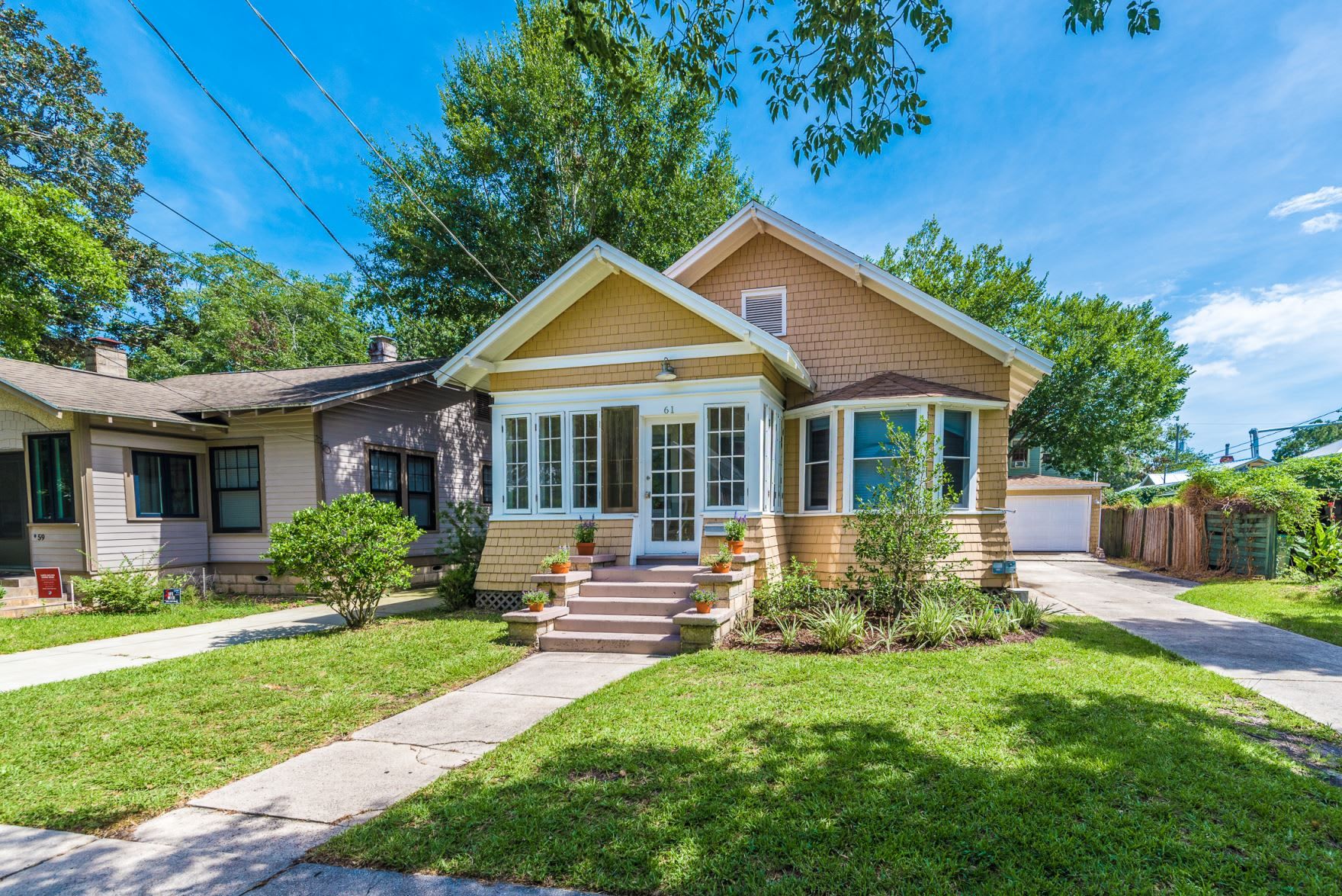 "Is now a good time to buy or sell a home? Yes, but it's personal to the home buyer or seller. There are many factors that determine their readiness to buy or sell; plus, real estate is local."
- Nick Bailey, President & CEO, Century 21 Real Estate LLC
*featured home - 61 Almeria St.
---
This month, CEO and President of Century 21 Nick Bailey discusses market trends from home pricing and market inventory to buyer demographics and buying habits.
Century 21 Saltwater Property Group is committed to providing top-notch services that defy mediocrity and deliver extraordinary experiences. At Century 21, we know that buying and selling a home is a deeply personal experience. We are here to help every step of the way.
We believe that our clients deserve to be aware and informed of all pertinent information for a more personalized and seamless experience. To learn more about the real estate market in 2018, check out the August update!
---
"Bottom line: real estate was, is and will continue to be, the single best investment for most people in our country, and consumers are demanding, and deserve, to have an extraordinary experience to make the American Dream of Homeownership come true."
- Nick Bailey, President & CEO, Century 21 Real Estate LLC