Wear your white clothes now while you can folks; it's Labor Day Weekend!
St. Augustine is all about summer, so it's only natural that we celebrate the close of the season as though it will never come again!
This Labor Day Weekend, the annual Sing Out Loud free concert festival is returning once again for four weekends in September. These concerts can be found all over the city, featuring local, regional and national acts to fill September with scintillating sound.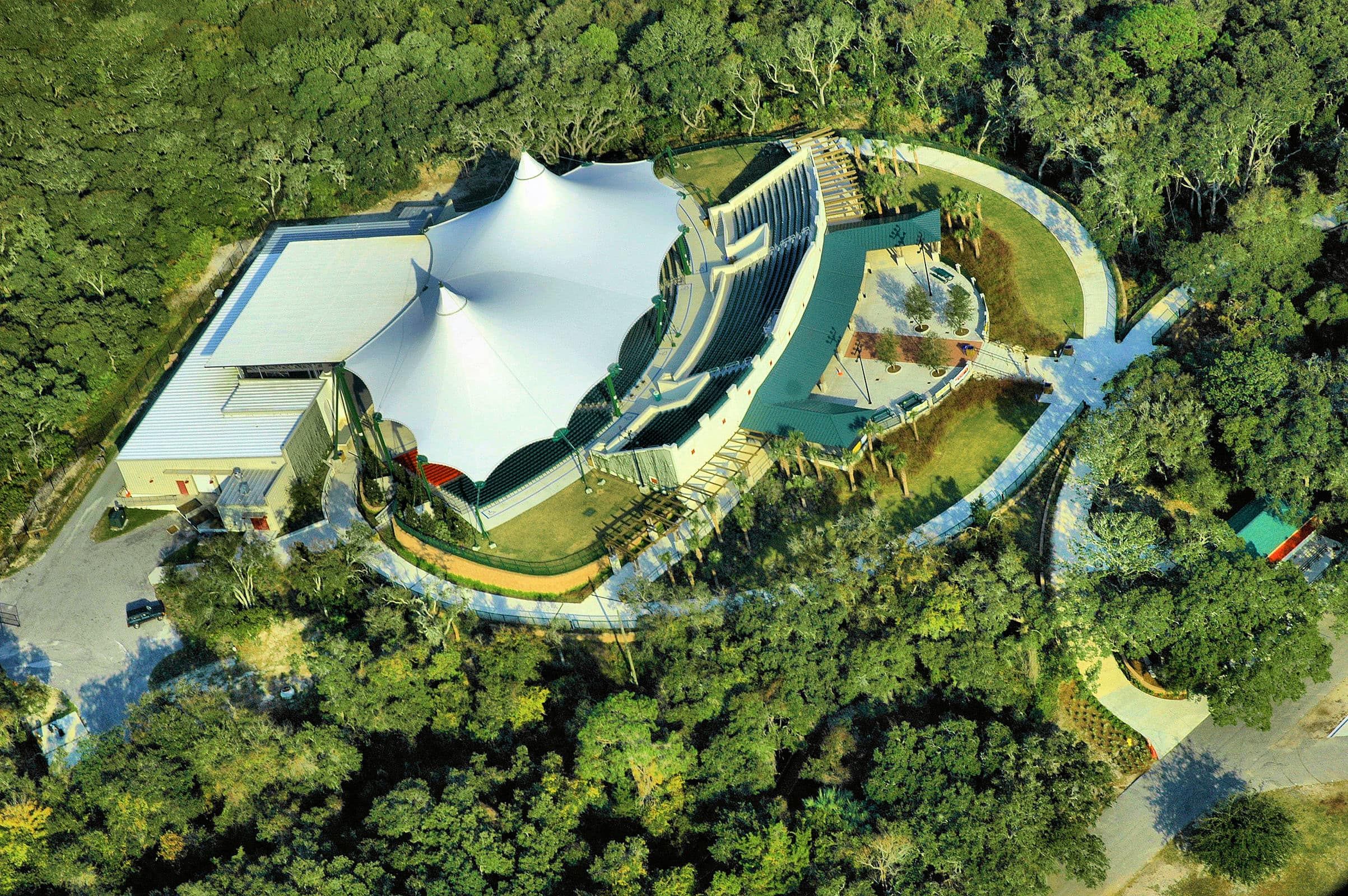 Come out to the Backyard at the St. Augustine Amphitheater Saturday and Sunday, the 1st and 2nd of September, to see Sailor Jane, Kapowski, The Weepies, The Mountain Goats, and many more phenomenal musicians from all over. These concerts are FREE! No tickets required, and parking at the Amphitheater for this event is free as well! Get out there early and grab a spot before they're gone.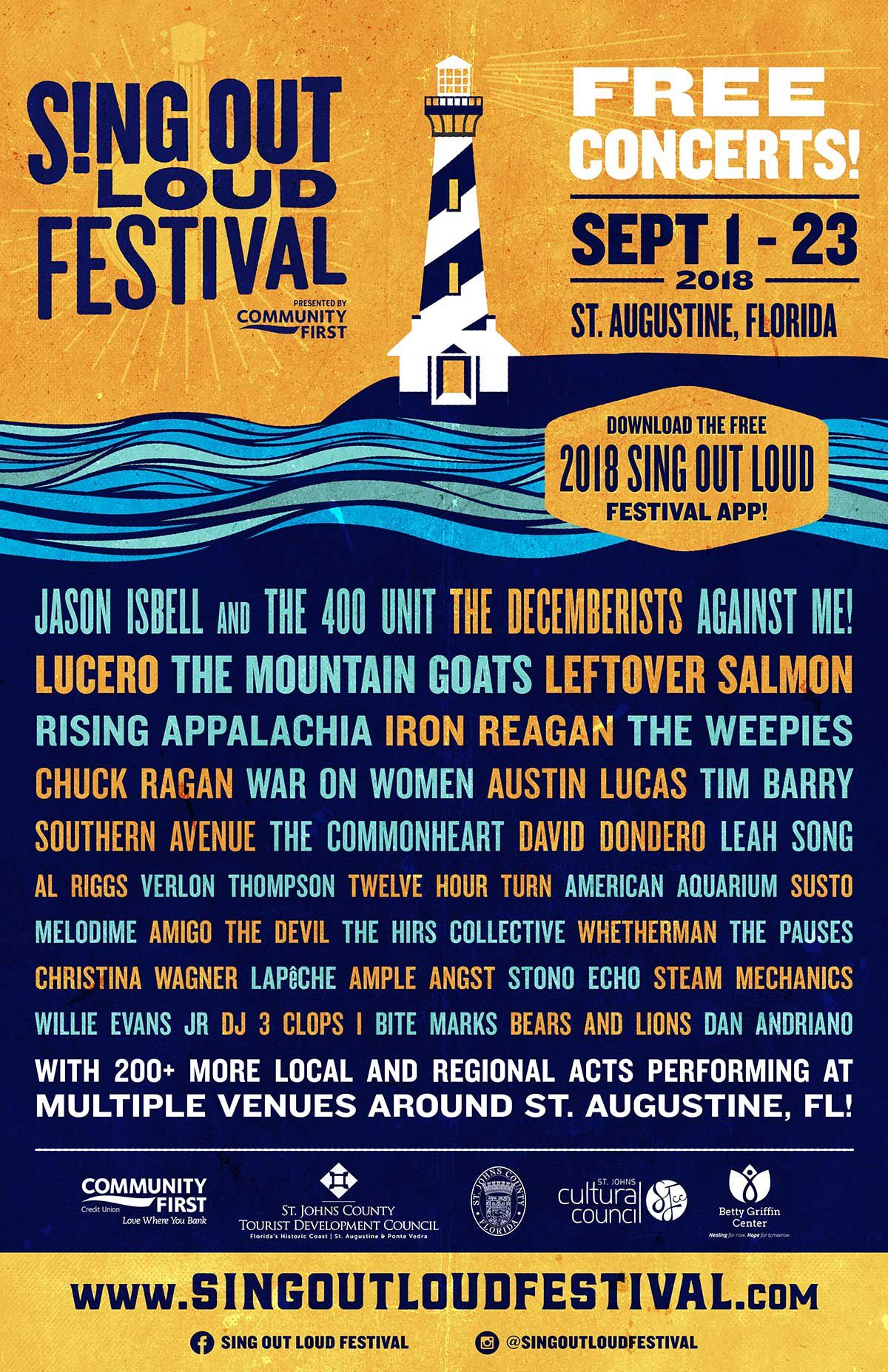 For more information about the Sing Out Loud Festival, click here!
Locals! St. Augustinians! Get out of the house, enjoy the town, and take advantage of Easy Season!
August and September are pretty slow in terms of tourism, and many local attractions are offering free or discounted admission to residents of St. John's County. Make sure to bring your ID and enjoy the town!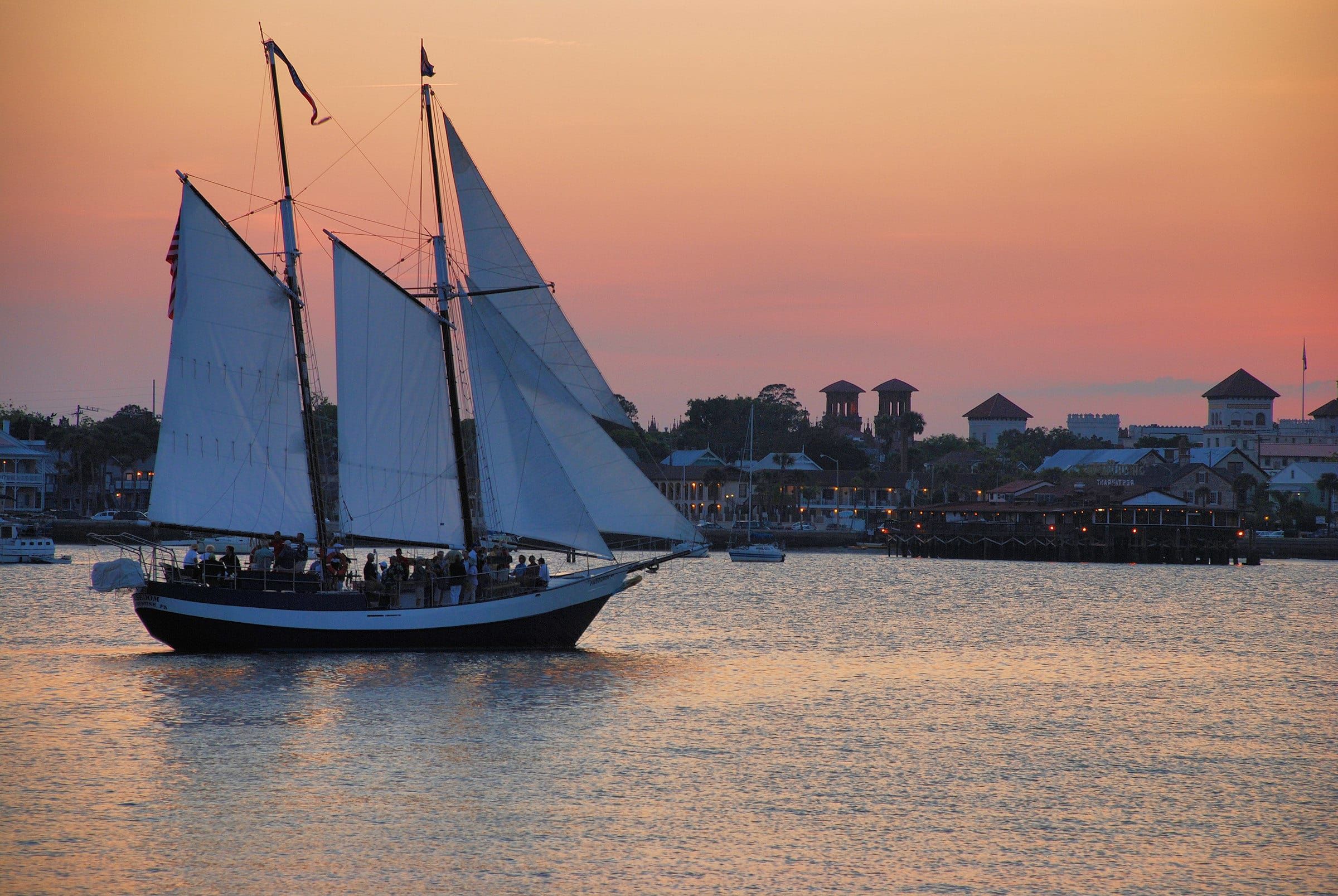 For more info about Easy Season, click here!