Looking for a Romantic Dinner?
Are you thinking about where to take your special someone on Valentine's Day?
Lucky for all of us, St. Augustine has one of the "100 Most Romantic Restaurants in America for 2018". The diners voted on Open Table and Collage is in the top 100.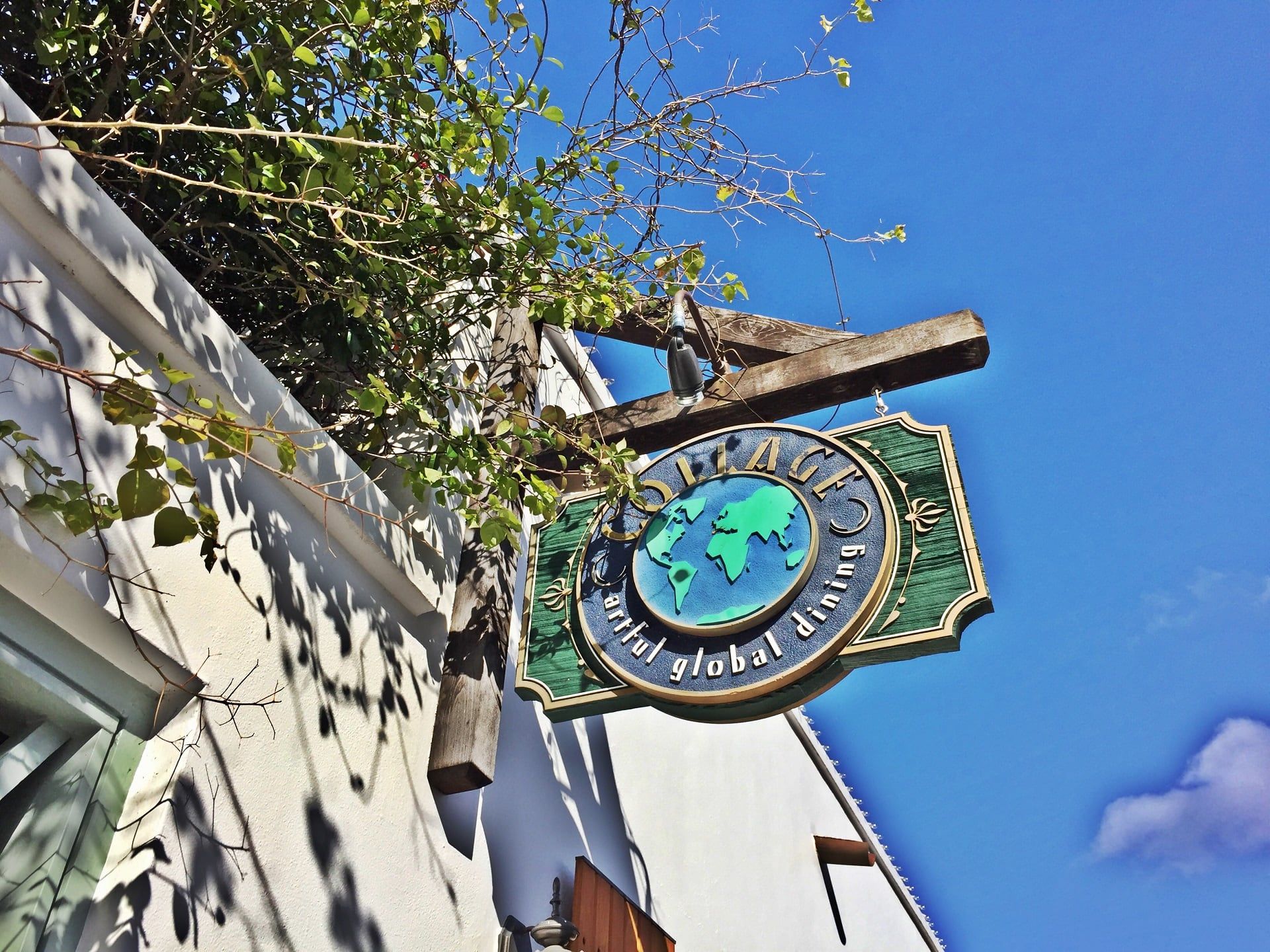 If you have never been to the restaurant you are missing out. The food and service here are top notch.
For more information on Collage check out their website - Collage.
To check out the other winners click here.