MOST BEAUTIFUL COLLEGES IN THE SOUTH
A recent article in Southern Living Magazine lists Flagler College as one of "The South's Most Beautiful Colleges". The article mentions the recent visit from the King and Queen of Spain and how they dined in the solarium at the college.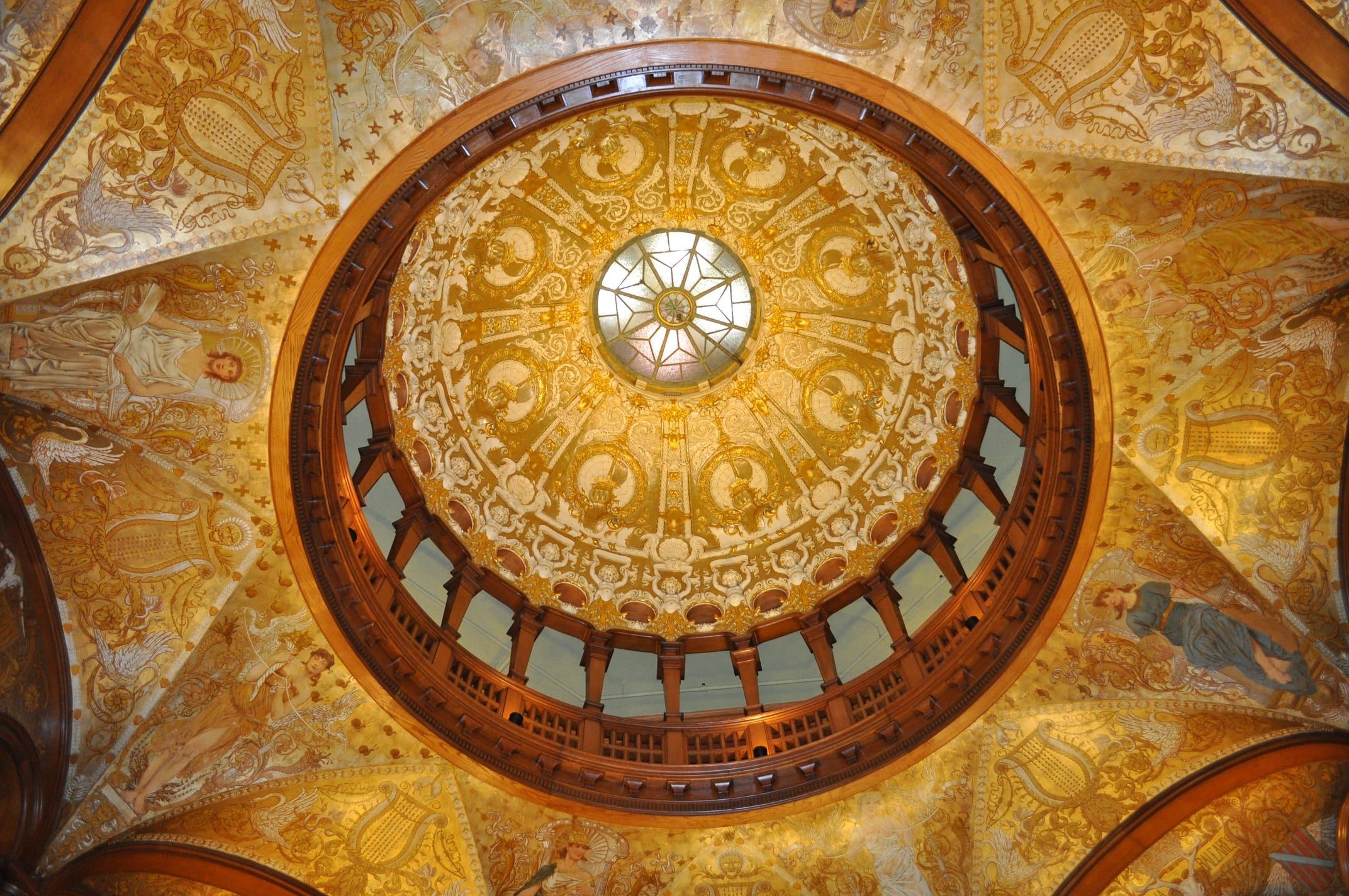 What an honor to be named among other greats like Furman University, Duke University, Berry College and Florida Southern College. If you have not yet done the college tour it is definitely worth stopping for. The dining hall with all the stained glass
You can read the article online here.