Supporting women and raising awareness...
Join us Saturday, October 7, 2017 for Pink Up The Pace - a 5K walk/run through the streets of historic St. Augustine.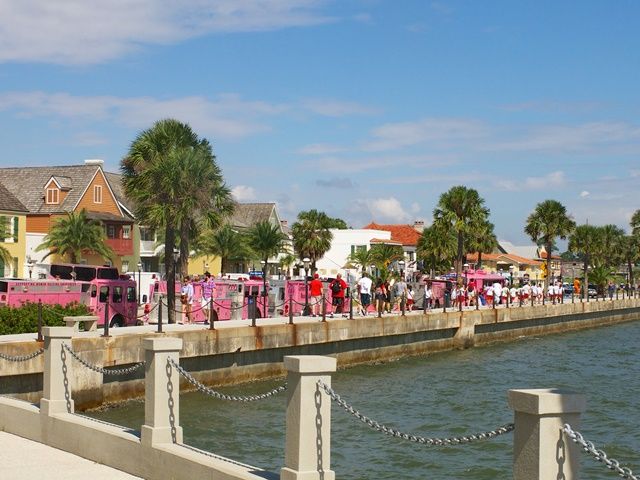 Pink Up The Pace is so much more than just a 5K!
They serve both men and women in an effort to raise funds for the uninsured and underinsured in early detection of breast cancer and to increase public awareness of the importance of early detection of breast cancer.
Click here to learn more about Pink Up The Pace and how you can get involved!