Ripley's FREE Summer Movie Series - 2018 - A Must See!
Beat the heat and enjoy St. Augustine's historic district out of the sun's sweltering rays this summer at Ripley's Summer Movie series. Summer can be tough on parents; finding family friendly events that won't break the bank or bore the kids is an annual challenge. Luckily, St. Augustine always provides.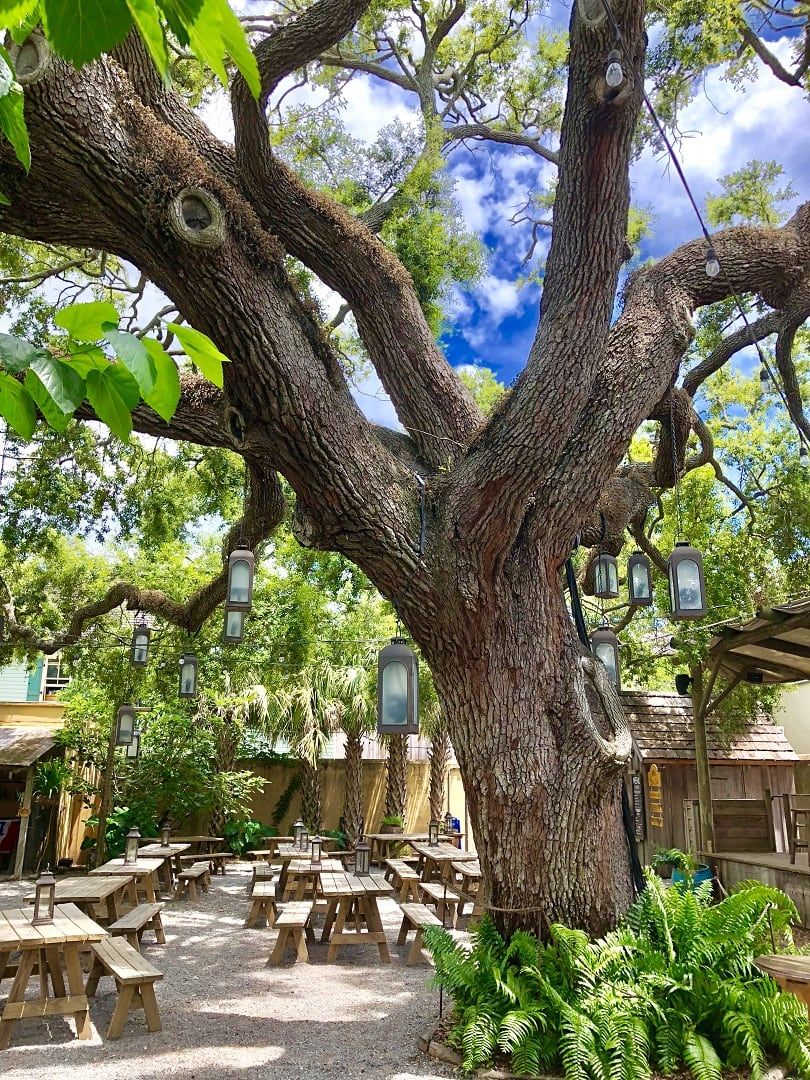 Ripley Entertainment is back again this year every Wednesday all summer long with its annual summer movie series. In past years, the series was known as Movies by the Bay. Having been moved to the scenic venue at the Colonial Oaks Music Park at the top of St. George St., its moniker has changed.
Ripley Entertainment's Summer Movie Series is FREE! Families, friends, and neighbors are all invited to come out with a lawn chair or picnic blanket to relax under the towering Floridian oaks and enjoy screenings of some of the kid's favorite family-friendly films.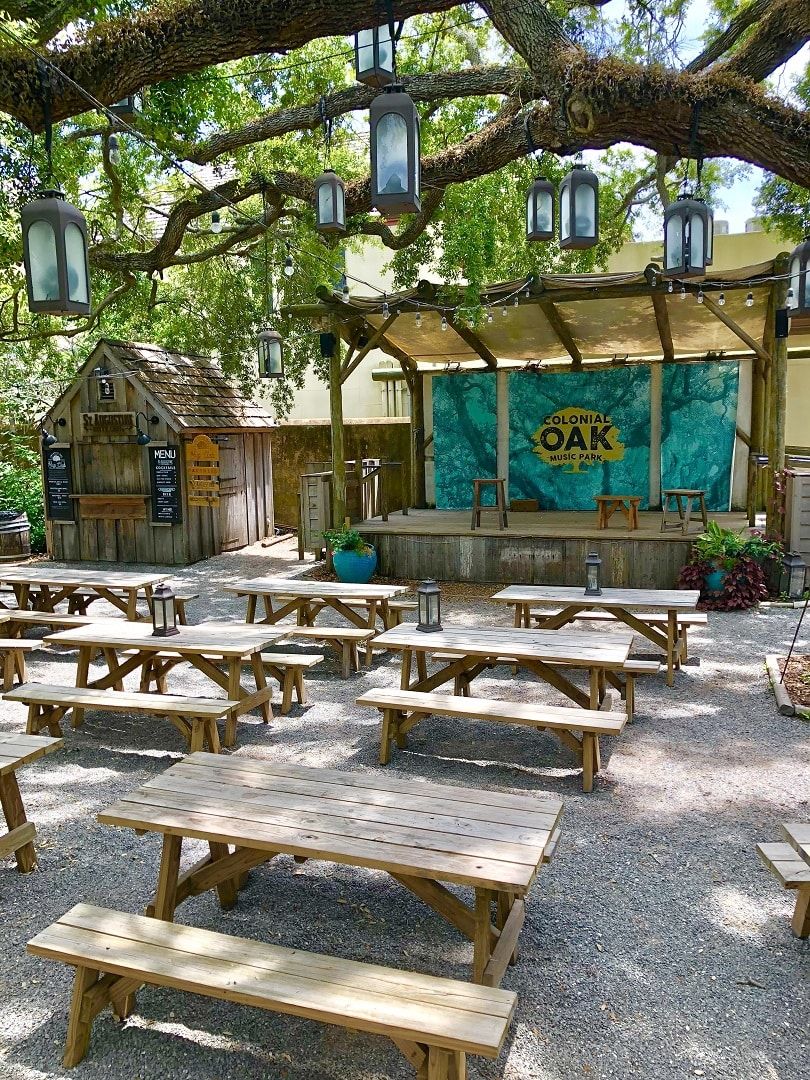 Every Wednesday from June 6 to August 1, a family-friendly film will be shown starting at 8:30 PM. Ripley Entertainment has been kind enough to offer a free shuttle service aboard its Ripley's Red Train trolleys from 7:30-8:30 from the Visitors Information Center, and the Ripley's Believe It or Not! Museum each Wednesday before the film. The trolleys will arrive again after the film ends to take movie-goers back to their vehicles.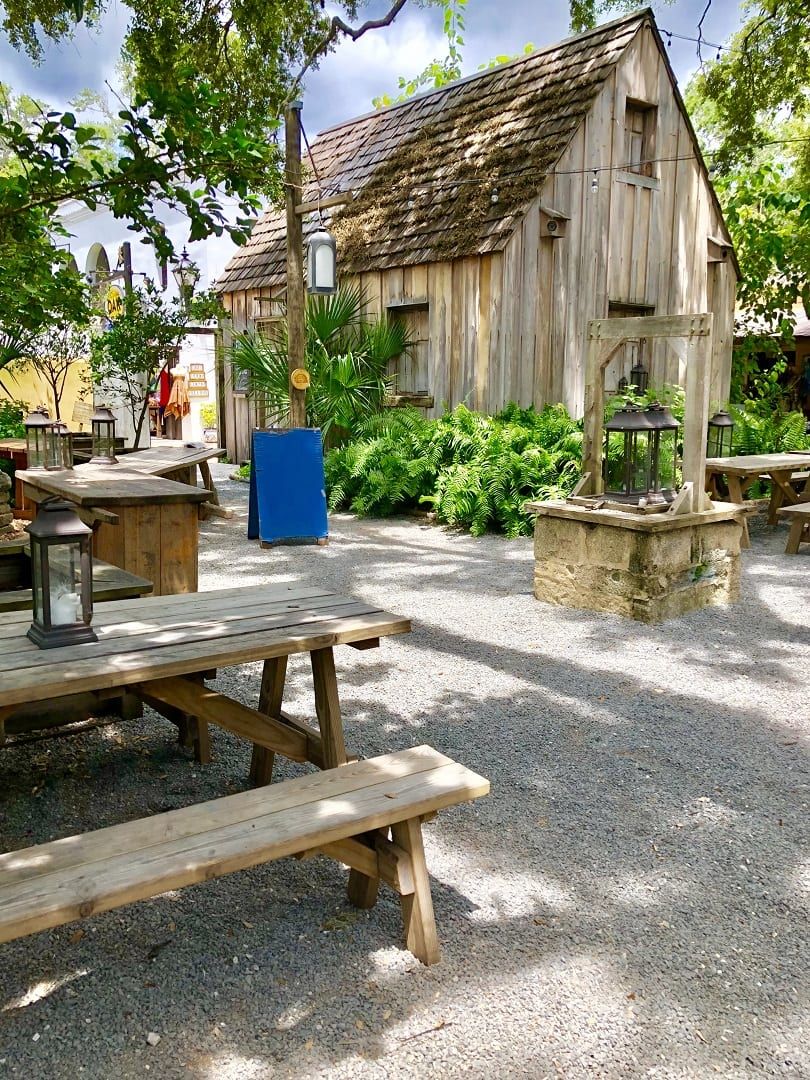 Don't miss this fantastic opportunity for a memorable family outing!
We'll see you there!
---
Where: Colonial Oak Music Park at 27 St. George Street.
When: Every Wednesday from June 6 to August 1 at 8:30 PM. (No movie on the 4th of July).
Parking available at: The Visitors Information Center at 10 W. Castillo Drive and Ripley's Believe It or Not! Museum located at 19 San Marco Avenue.
| | | |
| --- | --- | --- |
| 2018 Date | Movie | Rating |
| June 6 | Breaking Legs –– High School Dance Movie | NR (special screening) |
| June 13 | Beauty and the Beast | PG |
| June 20 | Jumanji | PG-13 |
| June 27 | Wonder Woman | PG-13 |
| July 4 | No Showing -- Happy Independence Day! | |
| July 11 | The Lion King | G |
| July 18 | Coco | PG |
| July 25 | Justice League | PG-13 |
| August 1 | Cars 3 | PG |
For more information, click or call Ripley's at (904) 824-1606.