St Augustine Distillery is a Winner
The Distillery has won two awards at the 2017 Spirits International Prestige Awards.
- Gold Medal for Florida Double Cask Bourbon
- Platinum Medal "Best in Class" for its Port Finished Bourbon.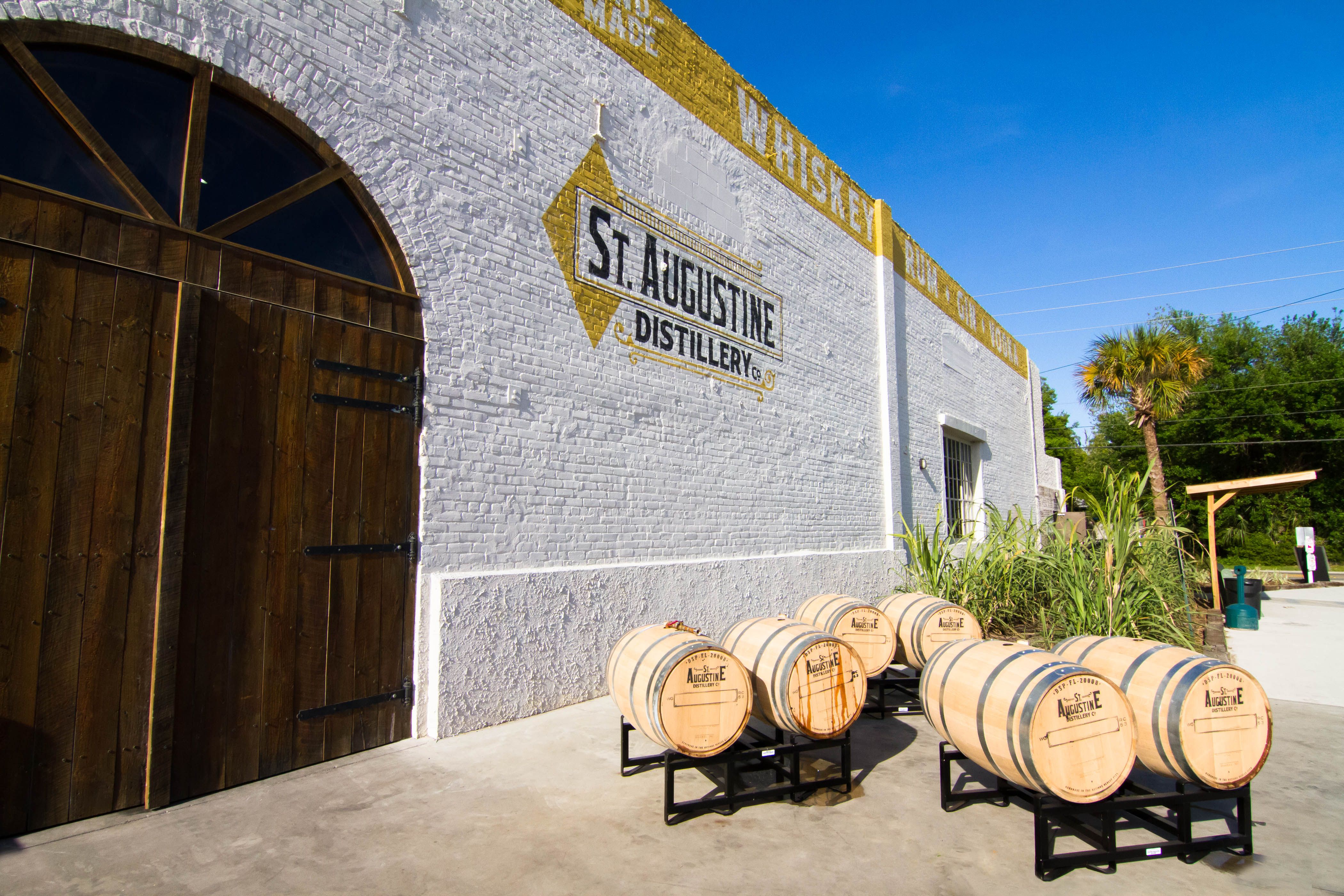 In addition to those awards the distillery has been named "Florida Whisky of the Year" by Whisky Advocate.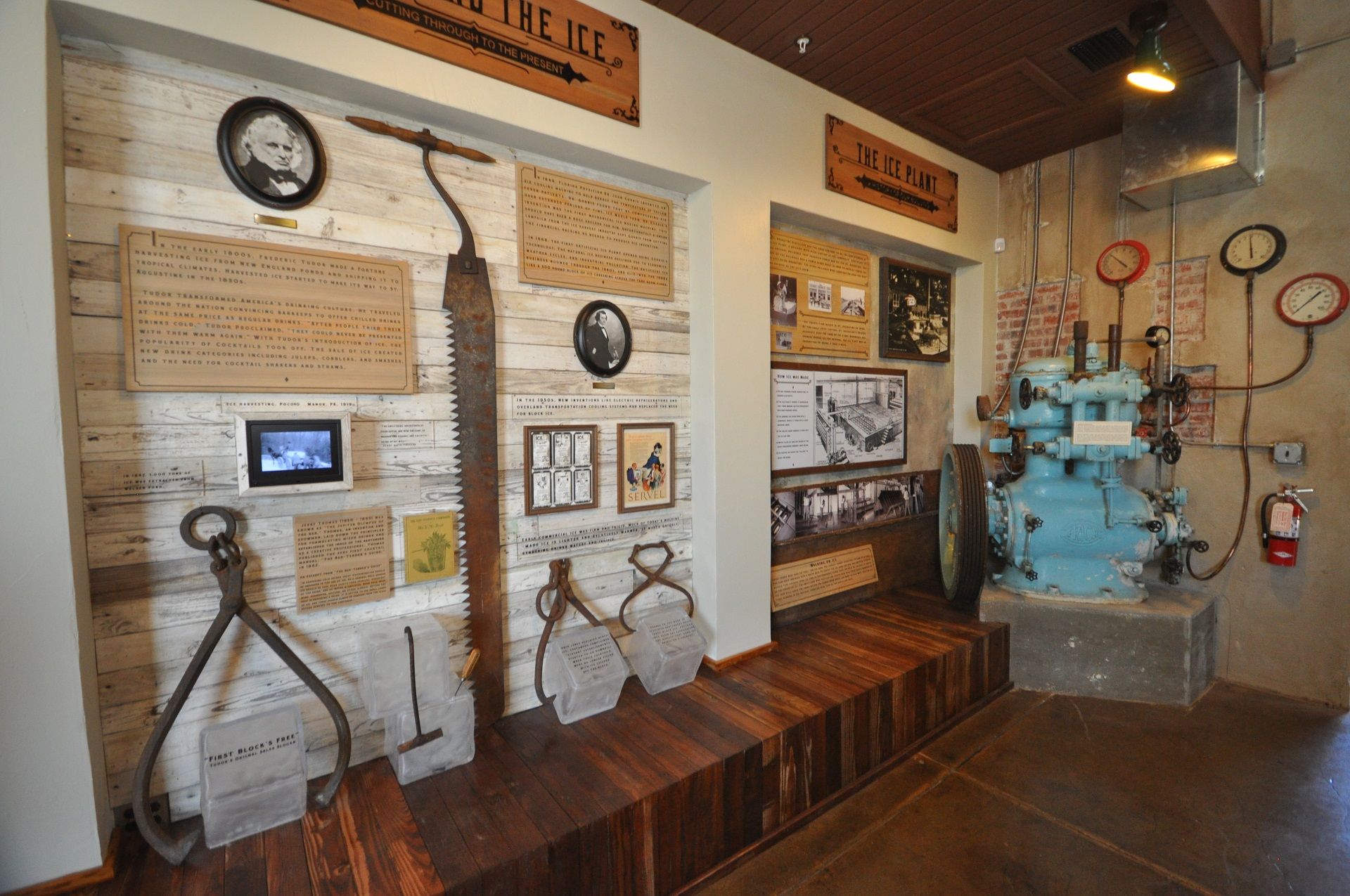 If you have not visited The Distillery it is a must see in St Augustine.
Check out all the details on visiting and shopping here.