The St Augustine Celtic Music & Heritage Festival
The St. Augustine Celtic Music and Heritage Festival is this weekend ~ March 10-12 at Francis Field.
Listen to many Celtic bands, including Whiskey of the Damned, Albannach, Emish, Emmet Cahill, Seven Nations, Jig to a Milestone, The Real McKenzies, andDublin City Ramblers.
Do not forget to visit the wide variety of activities including live music, Highland games, Celtic food and shopping. If you enjoy whiskey there is a pre-festival Whiskey Tasting.
Check out the St. Patrick's Day parade which begins at 10 a.m. on Saturday. If you attend make sure to wave at our very own Irene Arriola all dressed up.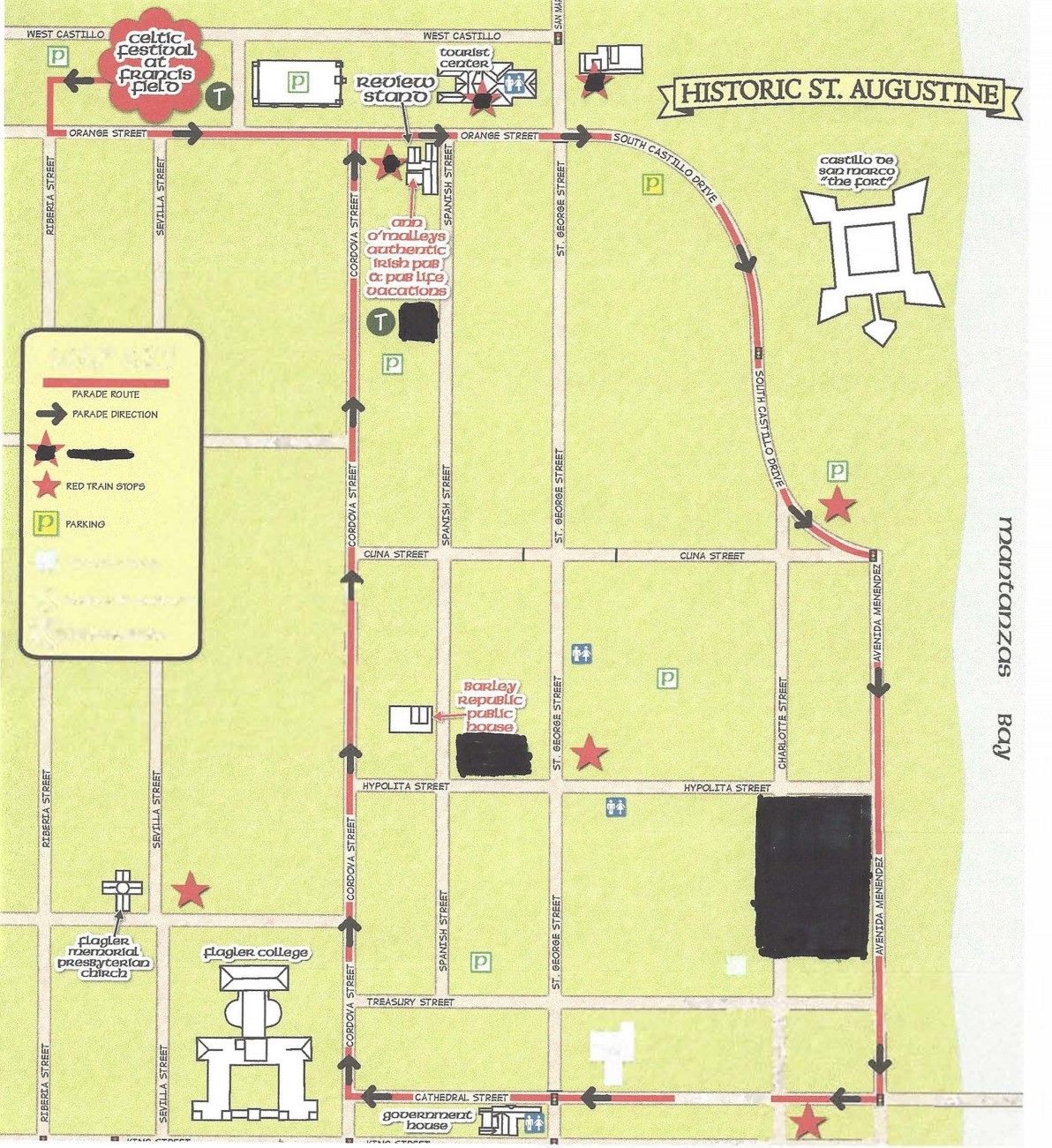 Tickets are available at CelticStAugustine.com or Ann O'Malley's on Orange Street downtown.
For more information go to www.celticstaugustine.com.