Century 21 named in the top 8 real estate signs of 2018

In




In a recent article posted by Curator, Century 21's rebranding and real estate signs are called "bold & full of character".




"Century 21's rebrand was one of the very best from this year. Deciding to start from scratch instead of just refreshing their brand was a bold move and it paid off for them in a big way. The use of minimal, flat design in their yard sign, as well as incorporating the new C21 logo mark into patterns, borders and abstract marks, is reminiscent of luxury brands like Gucci or Tiffany. Keeping consistent with a "gold" color palette, the most refreshing feature is the two variants to better suit their teams. One featuring a darker palette as well as the beautiful new mark they designed this year, and the other a clean and modern lighter palette that accentuates the Century 21 gold." - Curator

Full article here: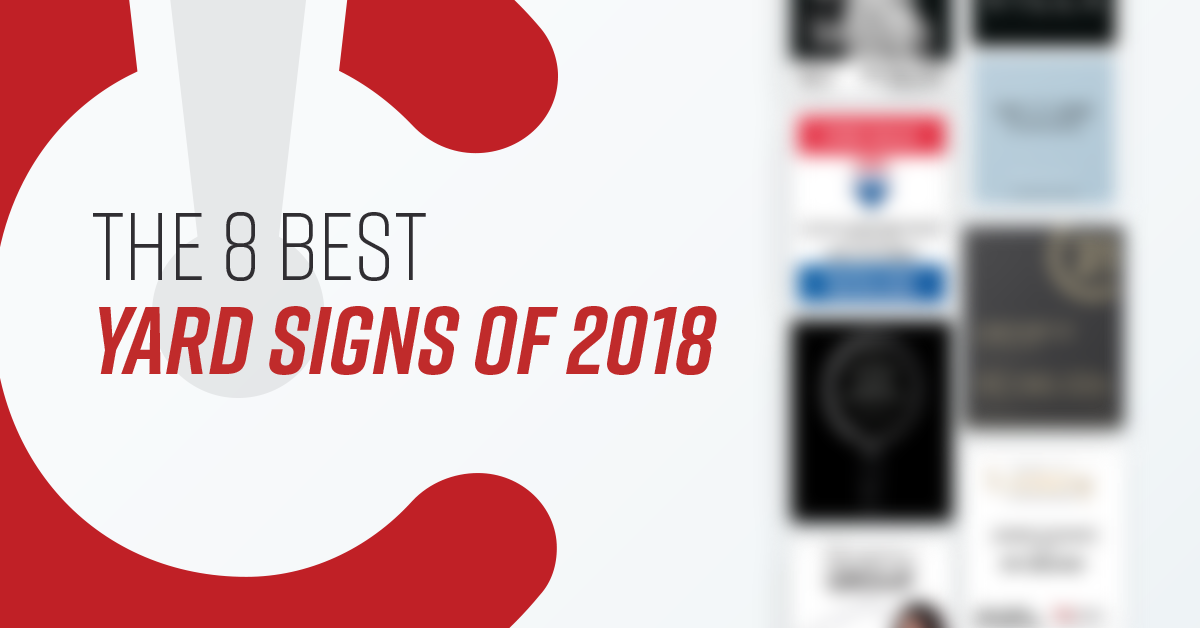 The best real estate signs of 2018, as presented by Curaytor and Jack Pratt Signs....