For the Birds - Saturday, April 13th
While out enjoying this beautiful Saturday stop by and support the "Pie in the Sky" annual fundraiser located at 4 White Street ~ Simple Gestures from 11-3. Local artists decorate birdhouses and they will be offered for sale via silent auction. New this year, there will be a live auction on select birdhouses at 1 p.m.
Live music will be provided by Lonesome Bert and the Skinny Lizards and The Skinny.
Come on out and support this amazing cause.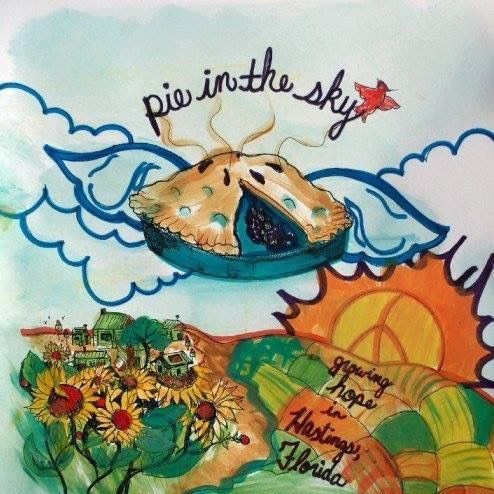 The mission of "Pie in the Sky" is to connect people with resources and facilitate long term solutions to problems that affect the lives of the elderly, the poor, the historically underserved, and the disenfranchised people of the community. Find out more about this amazing organization here.