Open House Saturday October 5th


Open Saturday 11-2
4 Bedrooms ~ 3 Bathrooms ~ 1,178SF ~ $364,900
Directions: From US1 go west on SR16, pass I95 and bear left on SR208. Continue to Pacetti Road and turn east. Gran Lake will be on the right. Enter community, bear left on Evenshade and left again on Firefly Trace. #169 will be on your left.
Listed by Irene Arriola
** While you are in Gran Lake make sure to check out 399 Whistling Run also having an open house from 11-2. Listed and hosted by Tyler Brown ~ Anderson Realty ~ 904-806-6470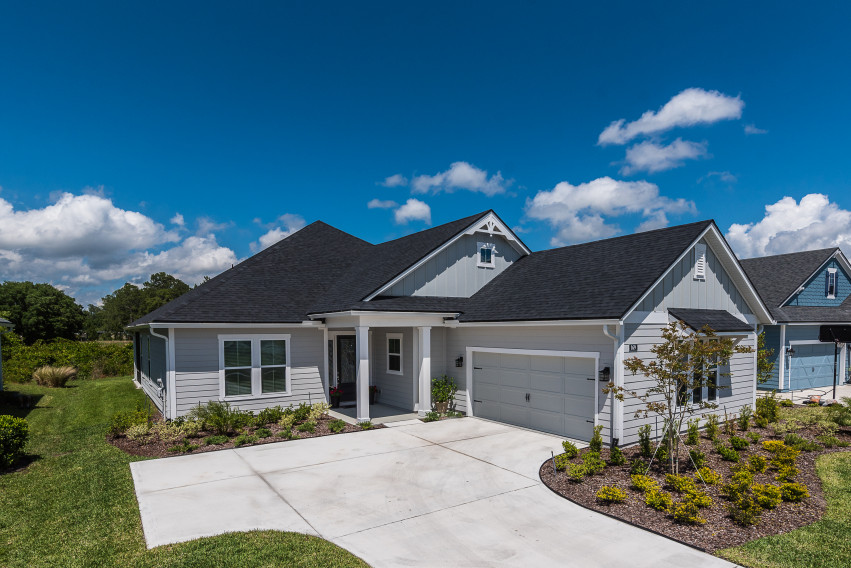 Open Saturday 1:30-3:30
3 Bedrooms ~ 2 Bathrooms ~ 2,056SF ~ $334,000
Directions: From SR16 go north on Woodlawn at the traffic light. Olde Florida is the first subdivision on the left side. Enter community on Grafft and then turn right onto Roaring Brook. #270 is almost to the end just before the cul-de-sac begins.
Listed by Irene Arriola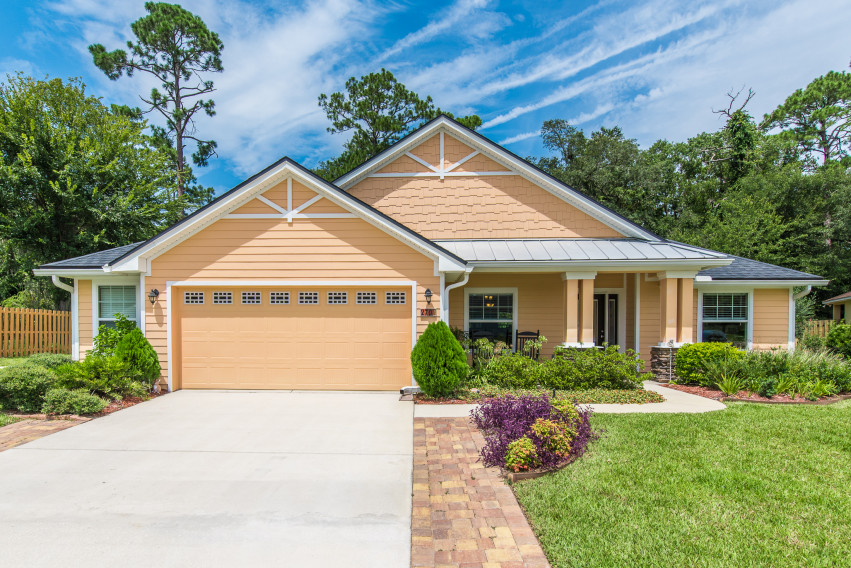 Open Saturday 3:00-5:00
3 Bedrooms ~ 2 Bathrooms ~ 1,621SF ~ $249,900
Directions: From Masters Drive go east on Josiah and #62 will be the first one on the right. Please park on the street.
Listed by Irene Arriola