Unique Father's Day Gifts
There's something about Father's Day that gives even the most thoughtful among us a case of "gifter's block." Perhaps this is why Father's Day gifts usually border on the cliche — like a tie bought in a rush, or a random item featuring his favorite sports team's logo. Instead, make 2020 the year this tradition ends. Here's a list of gifts dad will actually love to receive, from little luxuries that'll make his day to trips that'll create memories that last a lifetime.
Gifts to Improve His Daily Routine
He might not directly say he's into self-care, but he knows the concept on a physical level. In other words: Your dad needs a break. While he'd never use the word "pampering," these gifts help recharge his batteries — whether he realizes it or not.
1. Outdoor Hammock
This machine-washable hammock is perfect for the summer time. Hang it under a tree so dad can relax and take a nap in the shade. It comes with a backpack so he can bring it to the beach....when he goes camping---wherever! A hammock can also improve a person's sleep because it decreases pressure in their back. For more information click the picture.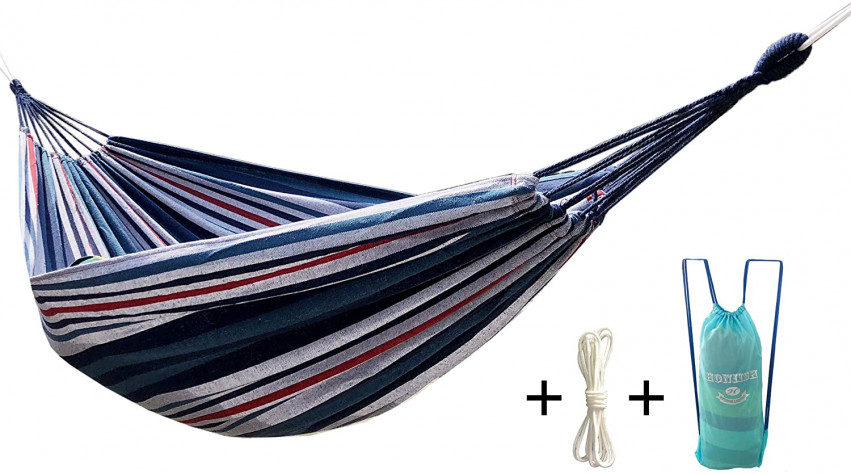 2. Bondic
Bondic provides an easy alternative when all other glue fails to work. It is a versatile liquid that can fix almost anything which makes it the perfect handy gift for dad. For more information about this product and where to purchase it, click here.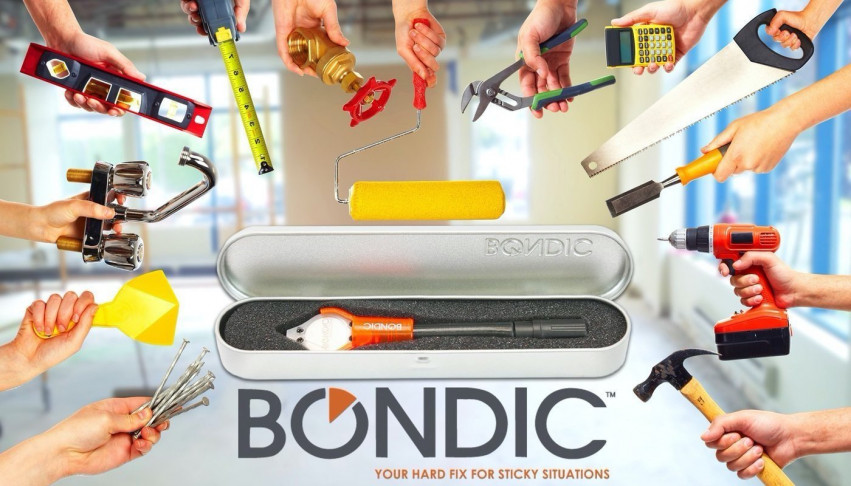 3. Yeti Rambler 30-oz Tumbler
He might have the brand's signature cooler already, or he already knows everything about how they can keep anything at the perfect temperature for days on end. The tumbler does the exact same thing, whether he wants to keep his morning cup of coffee hot all day long or wants to keep his Saturday brew of choice chilled to perfection even after he leaves it in the sun for his afternoon nap. Fun fact: Someone very wise discovered that a pint of ice cream perfectly fits inside this design, carton and all.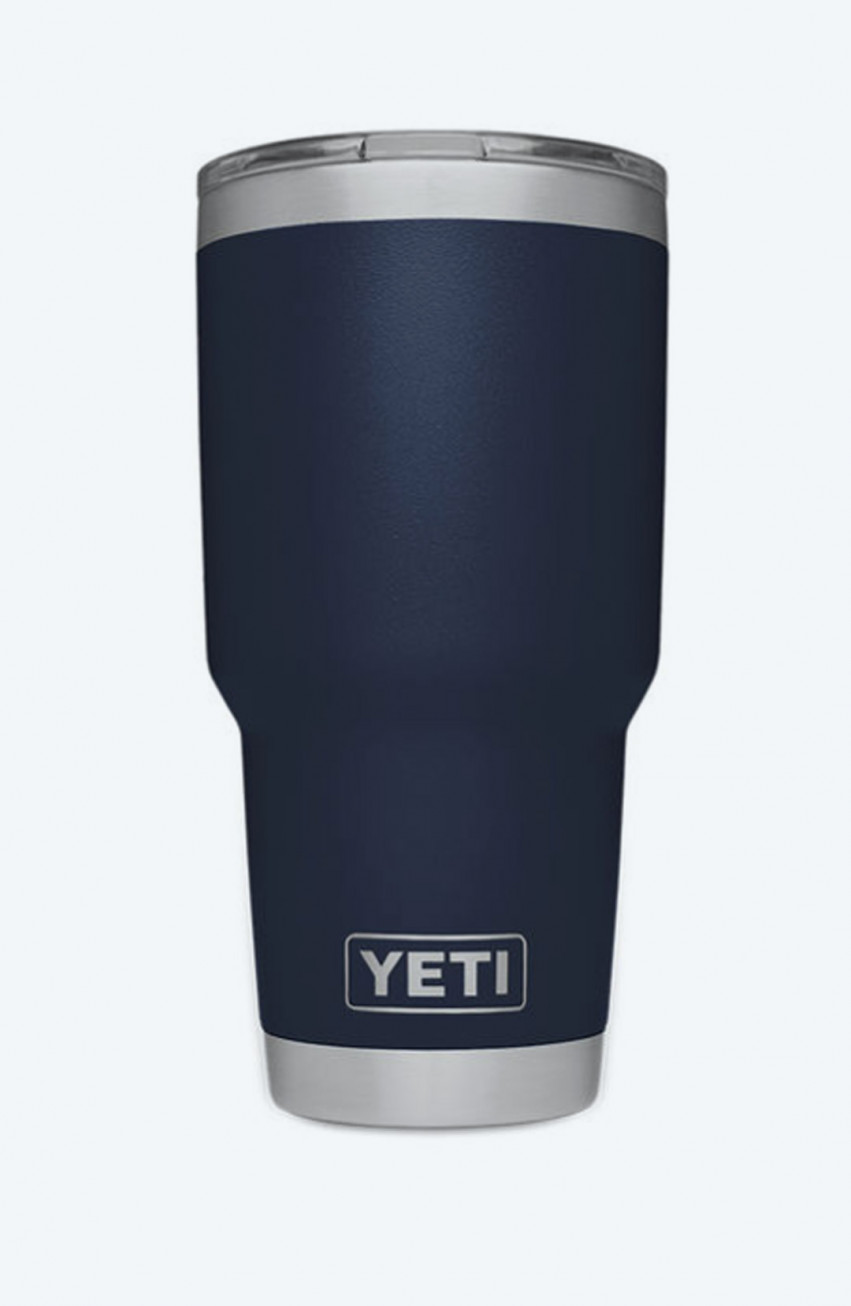 Pro Tip: Yeti also offers customization options, like logos, monograms, and personalized messages. We'll leave it up to you whether to go with something sentimental or sarcastic.
4. Golf Balls
Whether your dad is an avid player or never played before, golf balls are a great go to gift if you cannot think of anything. There are plenty of beautiful country clubs with courses to play on in Saint Augustine. For places near you click here.
**For reputable known brand golf balls click here
**Personalized ones here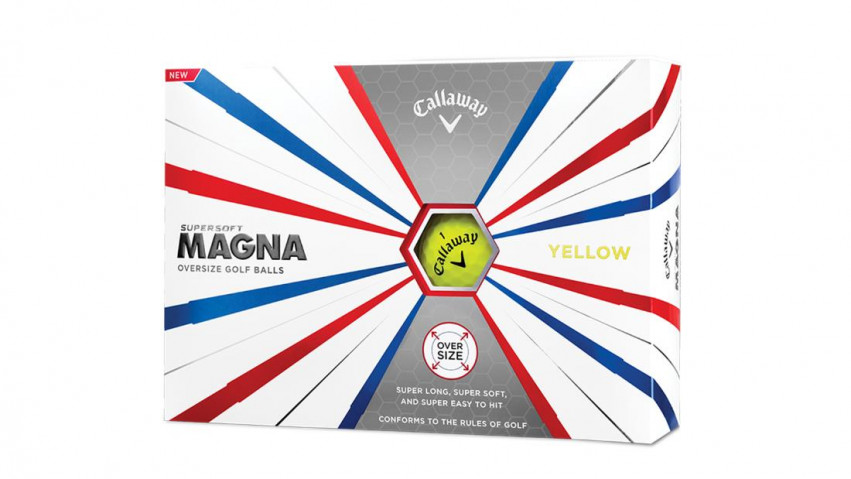 5. Scratch Off Map of The World
Does your dad like to travel? If so, a scratch off map or one with push pins is a fun and unique gift for him to track where he has been or would like to visit. There are a variety of options and most look great as wall decor for everyone to enjoy. Click here for one that is affordable and got great reviews.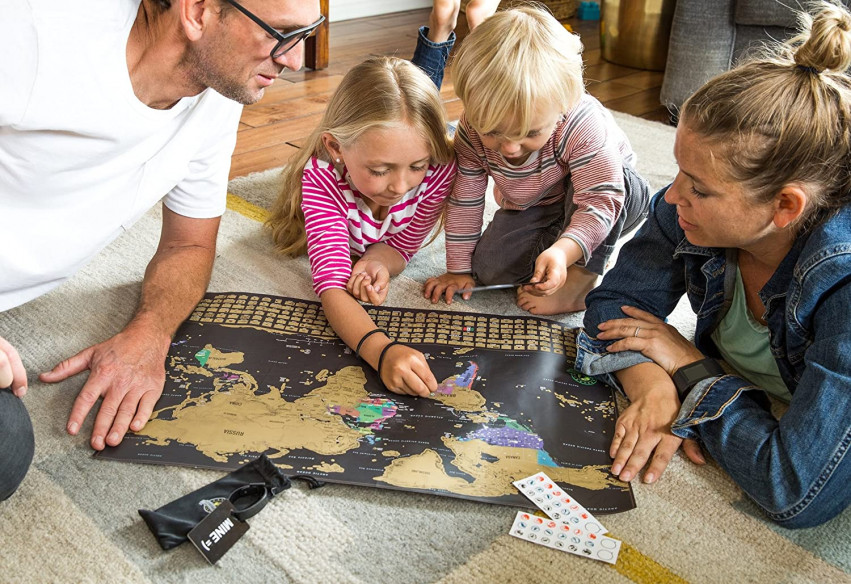 Pro Tip: The real spirit of this gift is upgrading something he uses every day.
Experiences He'll Never Forget
Please note for ideas below: some locations may still be closed or have additional visitor restrictions in place . If you are uncertain, please call ahead.
One of the ways traditional gift guides fall short is failing to recognize the one thing most Dads want: To spend quality time with his family. Dad may define that as yelling in unison at a sporting event, quietly sitting alongside each other, or sharing a meal as a family. But no matter what, it's time well spent.
Pro Tip: Groupon is a great place to check out if you're on a budget. They have everything from escape rooms to pilot training courses.
6. It's All About The Food- Have a BBQ!
Here are a few local places to get your BBQ supplies:
Not so hands on when it comes to BBQ? Fill a gift basket with a family-size order of pulled pork, chicken, ribs or brisket from his favorite take-out spot in the area.
Or order locally from some of these delicious restaurants:
1) Brisky's BBQ
2) Smokin D's
3) MOJO BBQ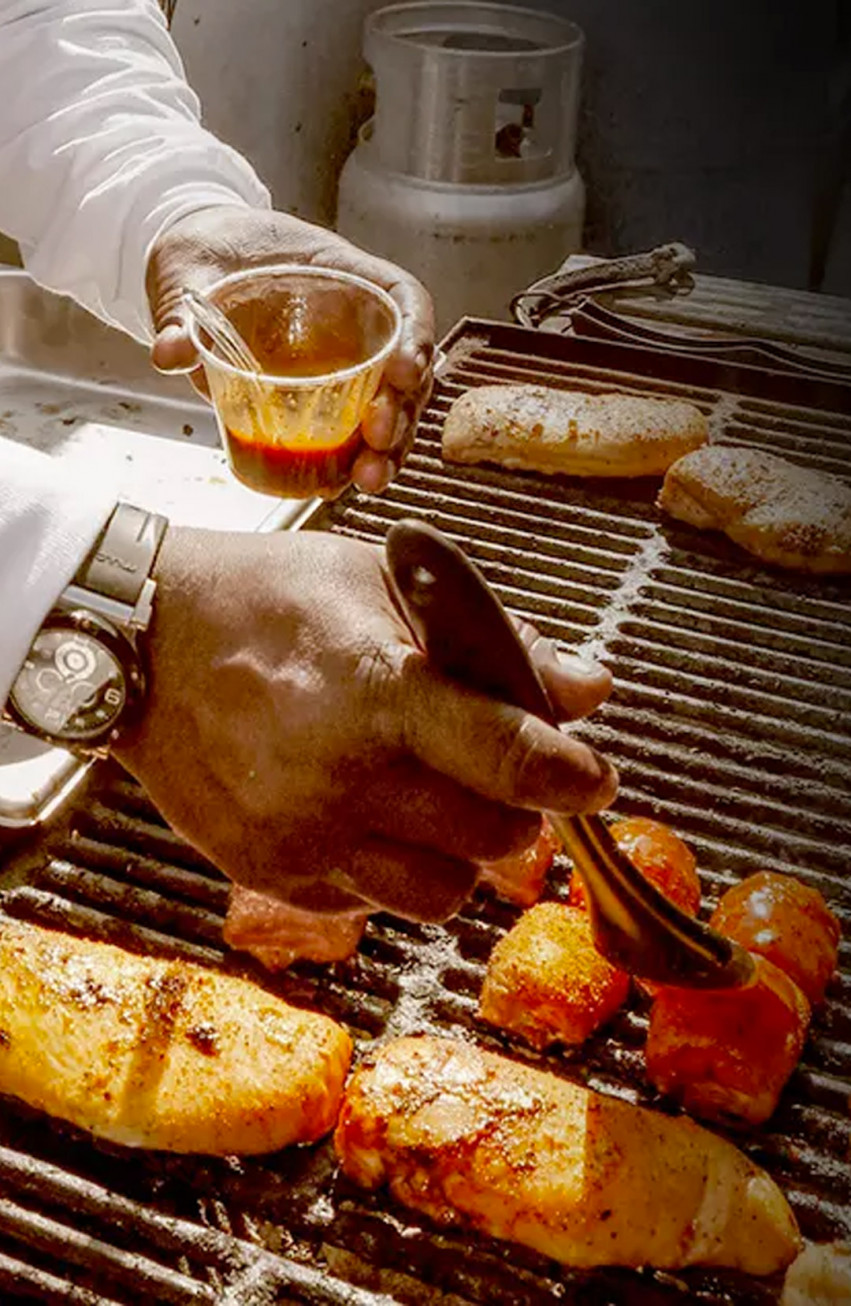 7. Enjoy the outdoors
There are plenty of beautiful areas in St. Augustine to fish, walk, and swim. Take the family to your favorite spot to have a picnic and enjoy the scenery!
Here are a few suggestions:
For more attractions and ideas click here.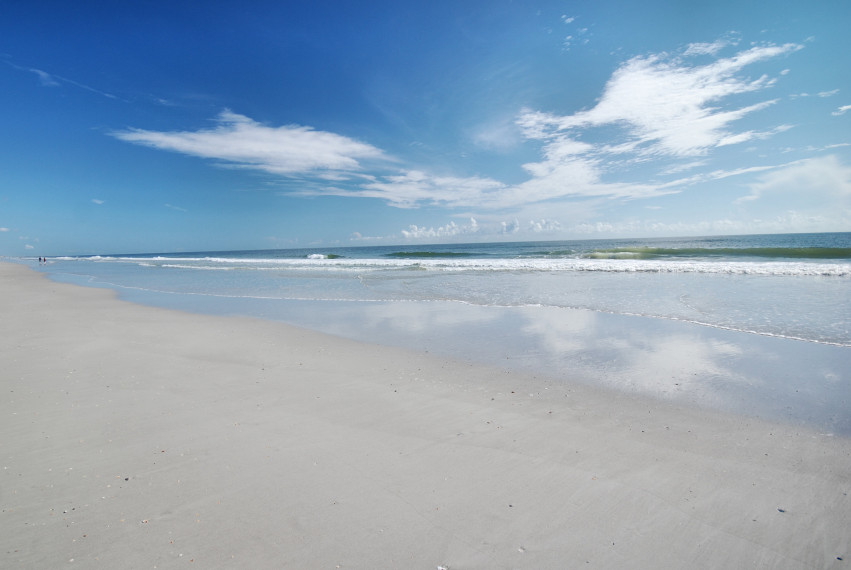 Gifts He Can Eat or Drink
If Dad has everything he could possibly want, is tough to shop for, tends to regard physical gifts as clutter, or doesn't have time for an experience, a consumable gift might be the way to go.
8. Hopsy
If you think your dad would like to try some new brews straight from the tap, there's a cool new way to make it happen (without having to turn the garage into a home brewing laboratory). Part beer-of-the-month club, part Keurig-for-craft-brews, Hopsy is a great way for your dad to try new beers from around the country without hunting them down at the nearest convenience store.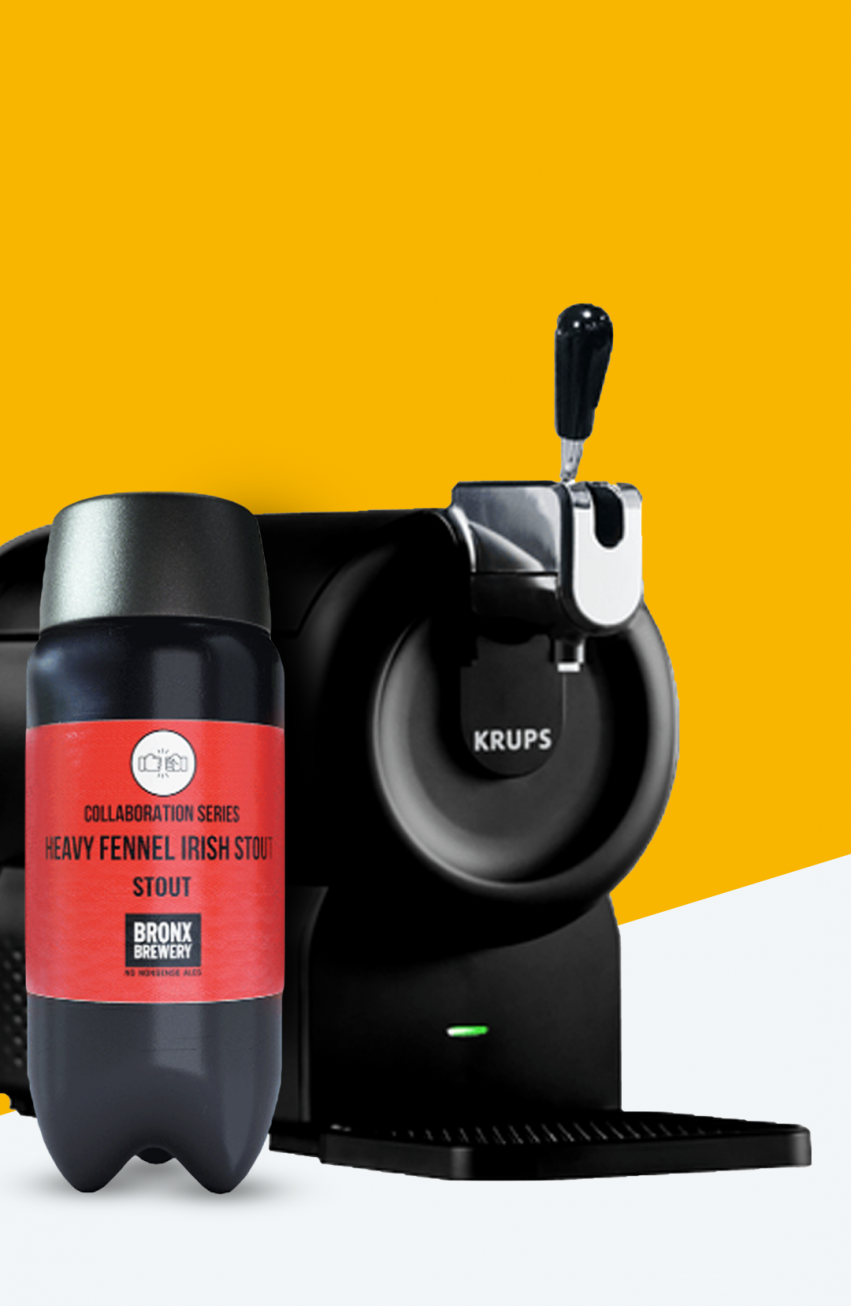 Pro Tip: If your dad doesn't have the counter space for a whole new brew system, maybe just upgrade his current situation with some clever beer-lover accessories from Uncommon Goods. This site may actually be the hidden gem of this blog post - like the name suggests, it's got uncommon gift options for people with all kinds of interests.
9. His Favorite Meal He's Ever Had
Mail-order food service Goldbelly specializes in iconic foods from across the country. Basically, they ship everything from New York City bagels to Chicago deep dish pizza to smoked salmon from Washington, and everything in between. You can order him his favorite meal from his hometown (or favorite vacation spot), or opt for a crowd-pleaser like a 4-pack of cheesesteaks from the famous Pat's King of Steaks in Philadelphia.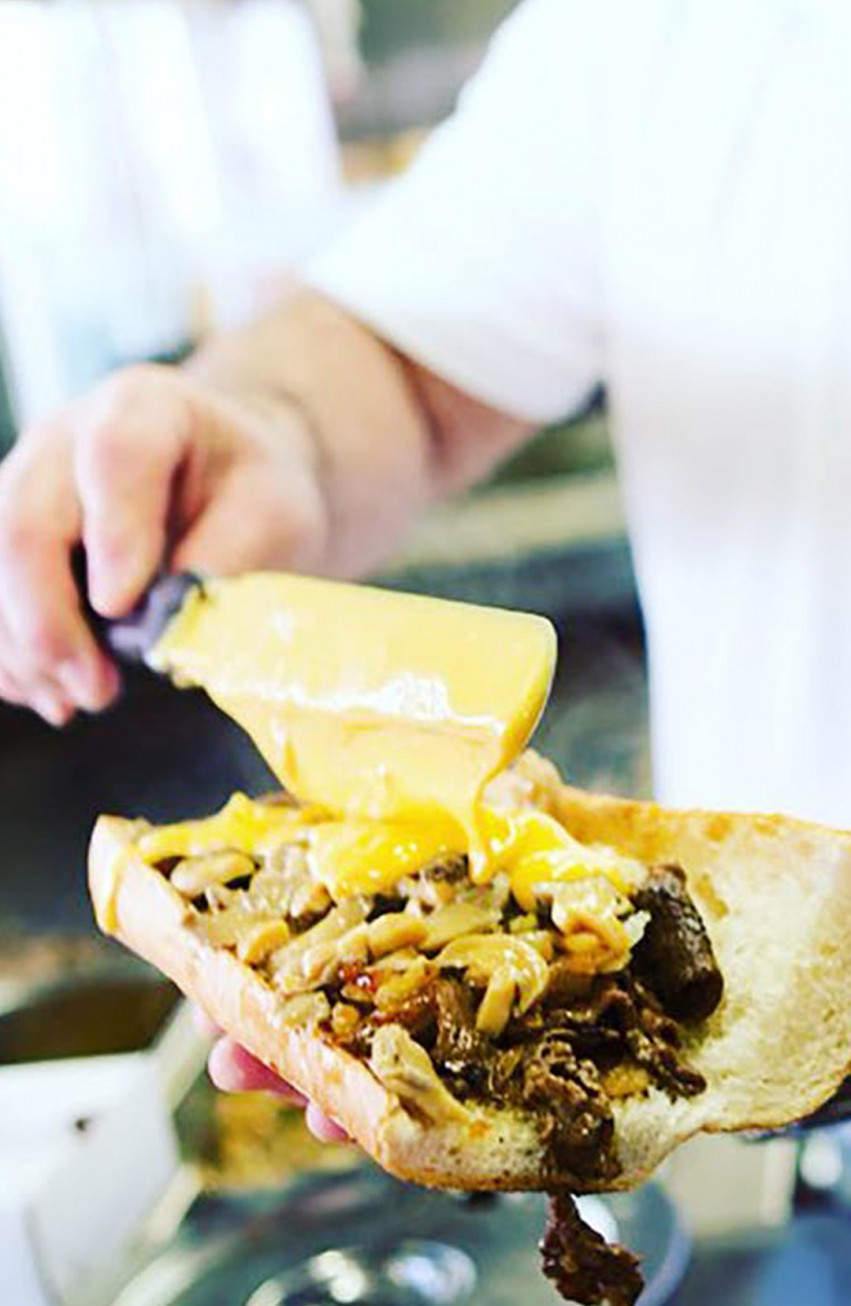 10. Holy Grail Steaks
Mail-order steaks vary in quality, but the inventory at Holy Grail Steaks promises to deliver the best of the best. In fact, they're the only online shop that's certified by the Kobe Marketing Association (though you'll find way more than Japanese Kobe beef available to order). Don't know where to start? Order one of their "steak flights" with pre-selected assorted cuts.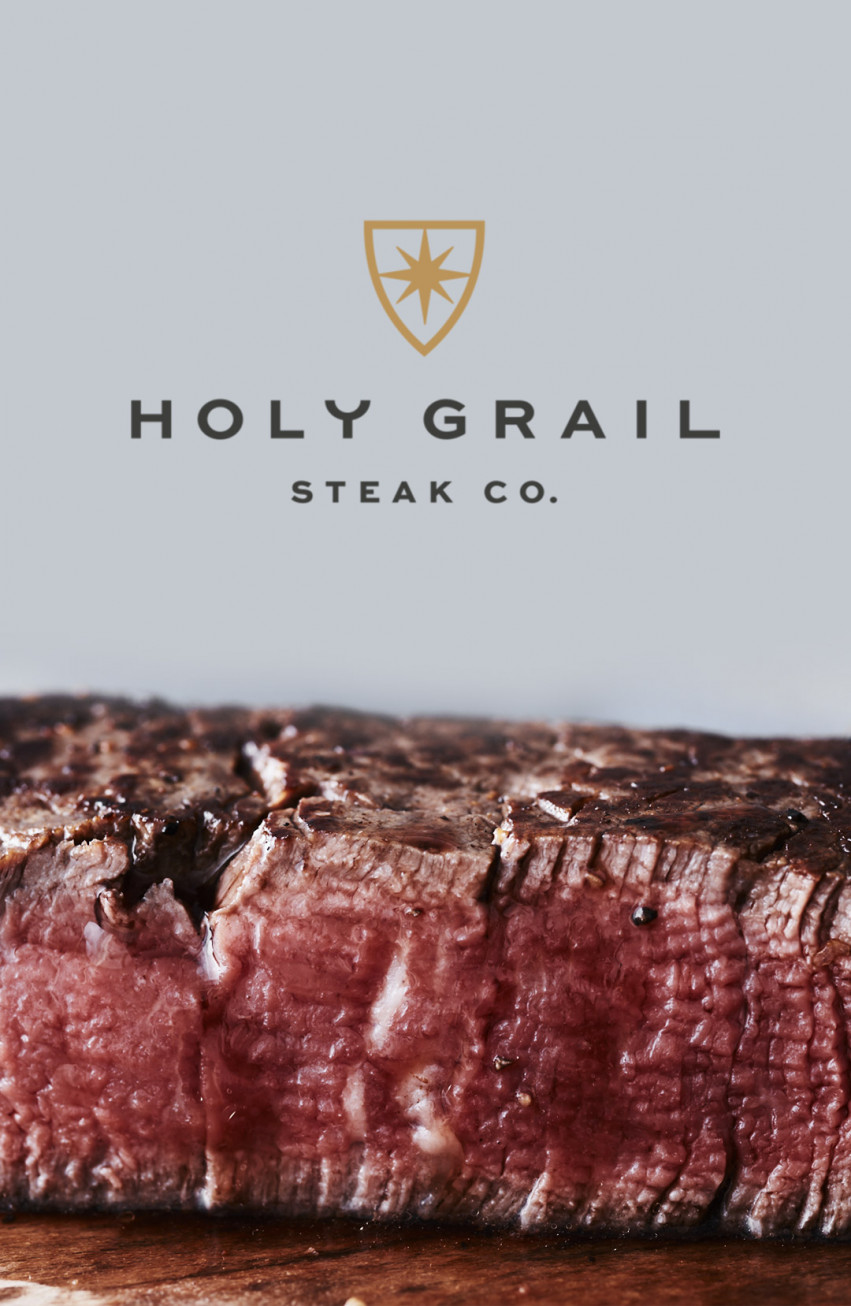 Pro Tip: If you think your dad would prefer a variety, try butcherbox.com. They've got chicken, pork, steak, and some great looking BBQ options, too.