Upcoming November Events 2019
The Annual Lincolnville Festival
November 8-10
The Annual Lincolnville Festival which started back in 1979 is an opportunity for the community and surrounding areas to get together and learn about the history and culture of the oldest city in the nation. This three day event will have live music, dancing, local vendors as well as food and drinks. There will also be activities for children and much more.
The festival will be held at the Lincolnville Museum and Cultural Center which is located at 102 ML King Ave. Saturday and Sunday are free admission. If you would like to attend the Night of Jazz event, tickets costs $25 or $20 if purchased ahead. For more information, click here.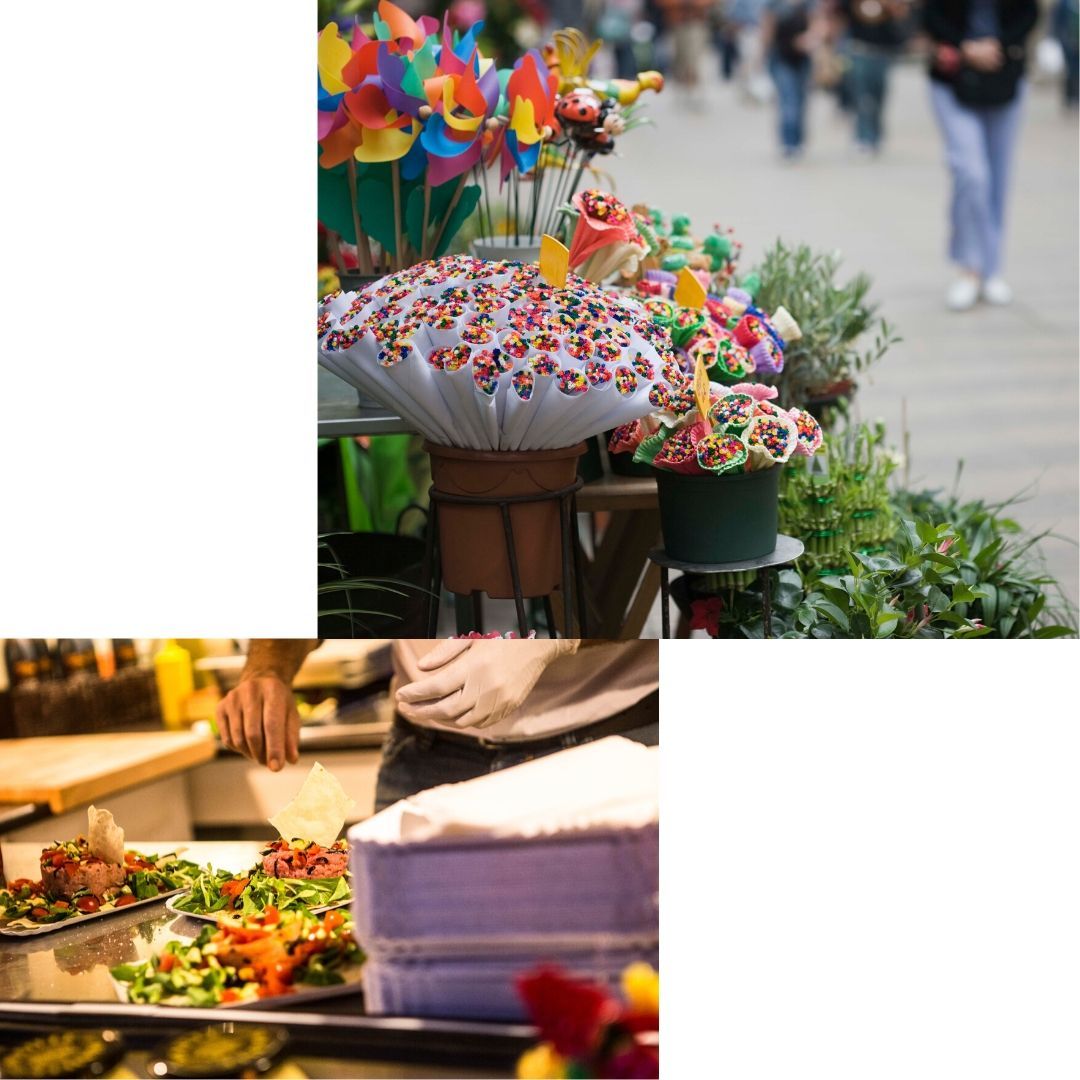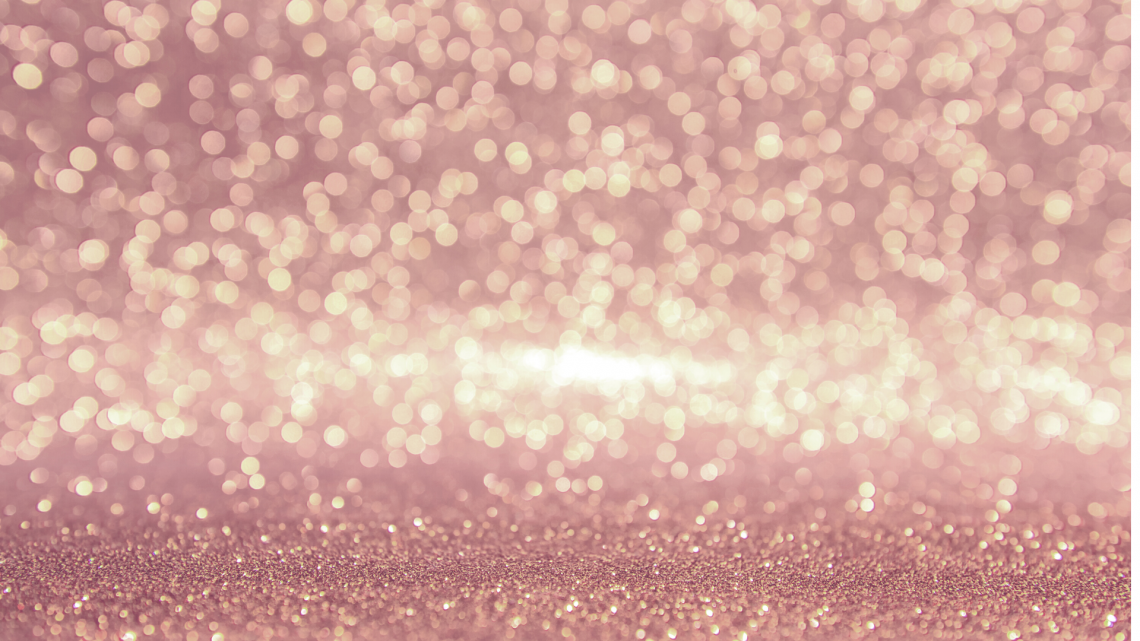 Pin Up Paws Party
November 7
The St. Augustine Humane Society and the pirates from the Krewe of the 13 are hosting the 9th annual festival at The Guy Harvey Resort this Thursday, from 6:00 - 9:00 pm.
If you would like your pet to be featured in their calendar please click here. Be sure to add a description with the photo of why your pet should be picked. In addition to dinner and drinks, there will be a silent auction, music, and a magic show. For more information about the event click here.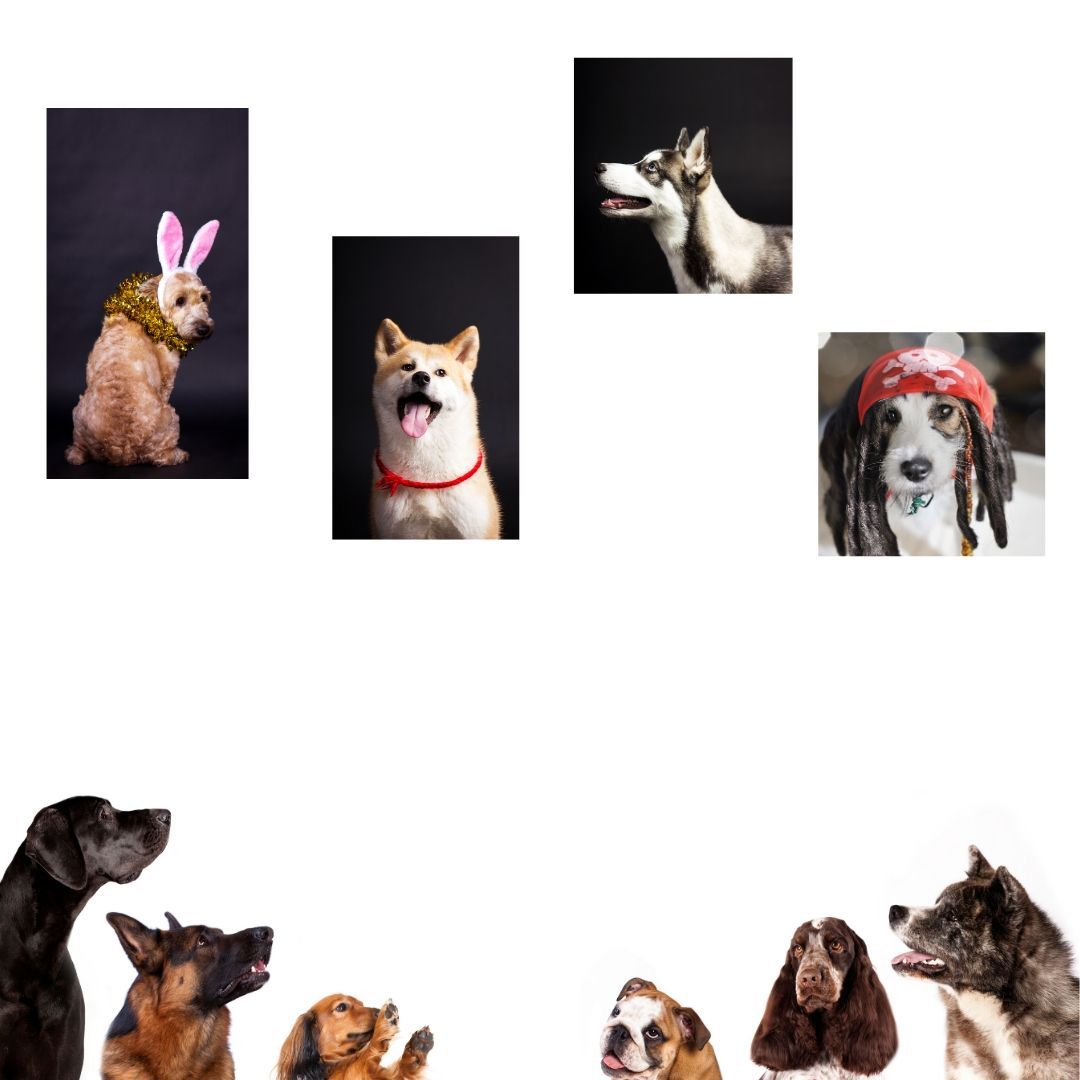 Super Scenic 175-Mile Garage Sale
November 16
The Super Scenic Garage Sale has become a prime destination for locals and visitors to shop 'til you drop. This is a great time of year to start your Christmas shopping and to be outside! Come and check out items ranging from home decor, books, electronics, antiques, arts & crafts and more. The garage sale will start at 8:00 am - 2:00 pm. For more information click here.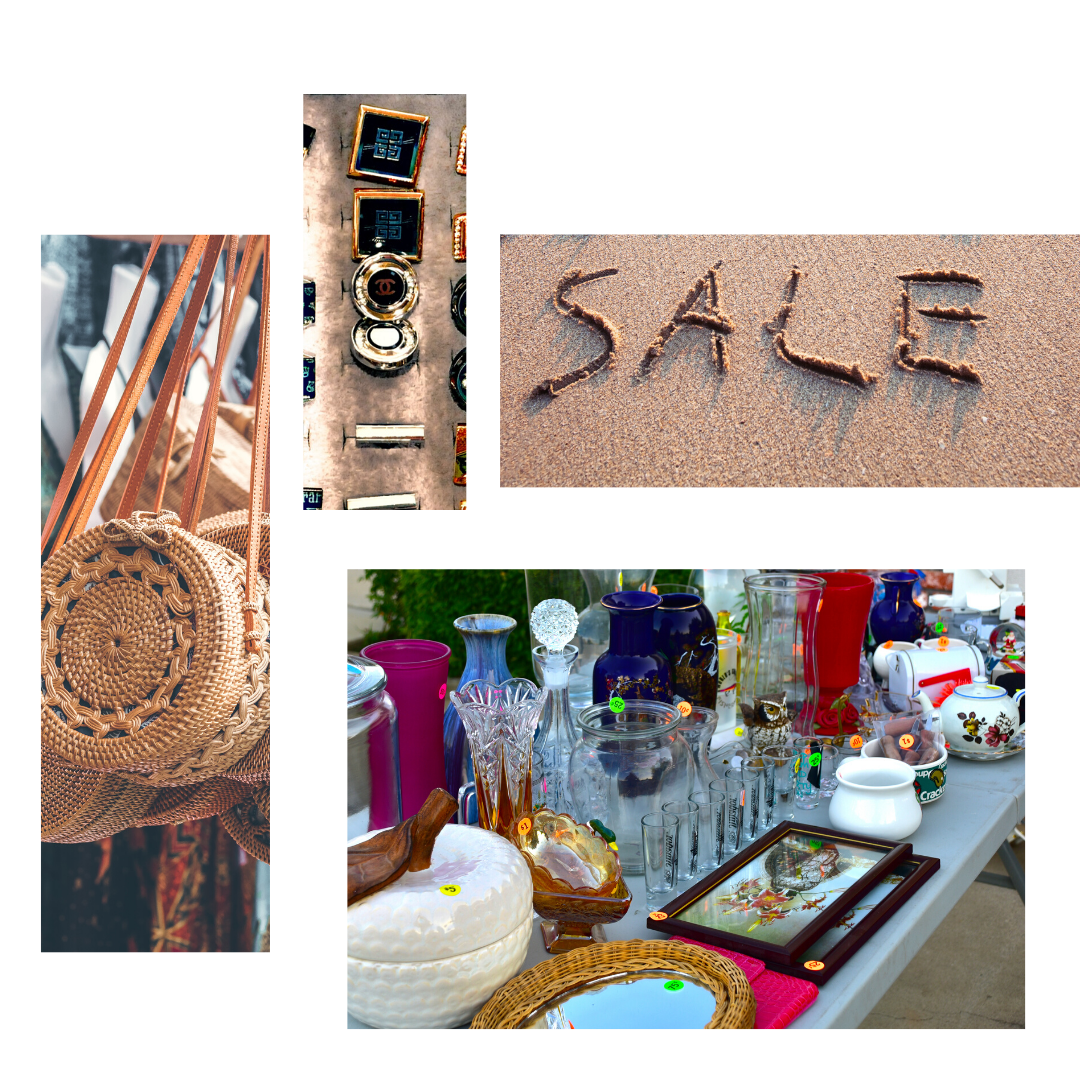 Nights of Lights
November 23- January 31
The Nights of Lights is when the whole city of Saint Augustine lights up. It starts towards the end of November every year and ends around the end of January. This is a great opportunity to walk downtown...take holiday pictures...go out to eat...take a ride on the trolley.
Saint Augustine will also be celebrating its 26th anniversary this year!
For more information, click here.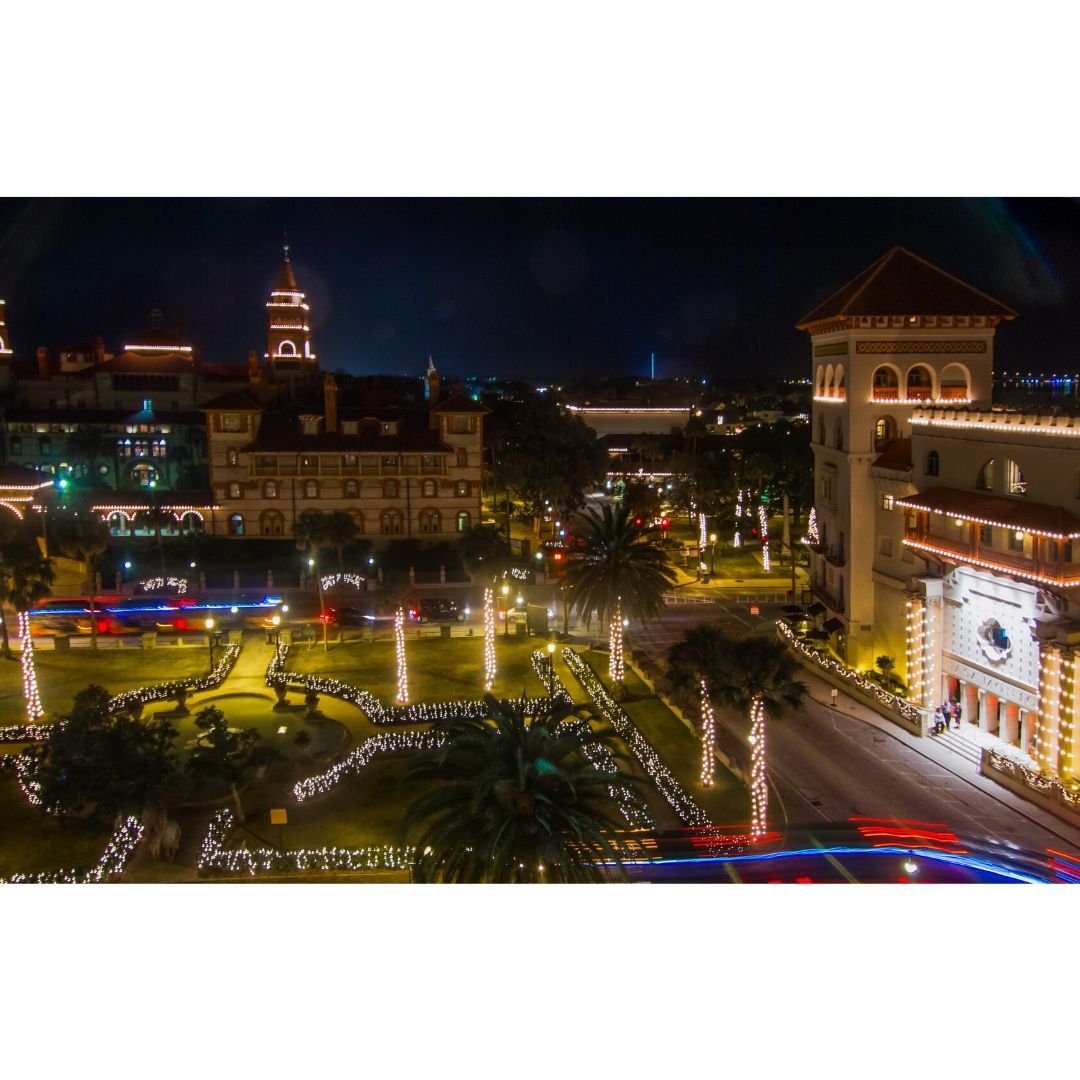 Run Turkey Run
November 28
Feel like working up an appetite before the BIG feast? Forever Vets Animal Hospital at Murabella will be hosting the 5th Annual Run Turkey Run 5K. The 5k begins at 7:30 at 500 S Legacy Trail, St. Augustine, FL, 32092. All runners will receive a T-shirt, custom medal, and post refreshments.
Visit here to pre-register: Pre-register
For more information click here.
St. Augustine Festival of Art
November 30- December 1
If you love jewelry, paintings, pottery or unique creations--come discover and shop at the 54th Annual Saint Augustine Festival of Art.
There will be over 130 artists (local and national) at the St. Francis Field from 10:00 am to 5:00 pm on Saturday and from 10:00 to 4:30 on Sunday.
For more information click here.